January 26, 2023 – February 4, 2023
Ramblin' Rose is thrilled to return to Sierra Rep with even more music! From the classic hits you grew up with to the contemporaries carrying the torch, come celebrate the women who define Country and Folk music.  Featuring five multi-instrumentalists from New York City, Ramblin' Rose is distinguished by their tight harmonies, sizzling solos, and passion for bringing more female artists to the spotlight. This dynamic group is sure to have you toe tapping, clapping, and singing along to the Queens of Country and Folk!
Artistic Team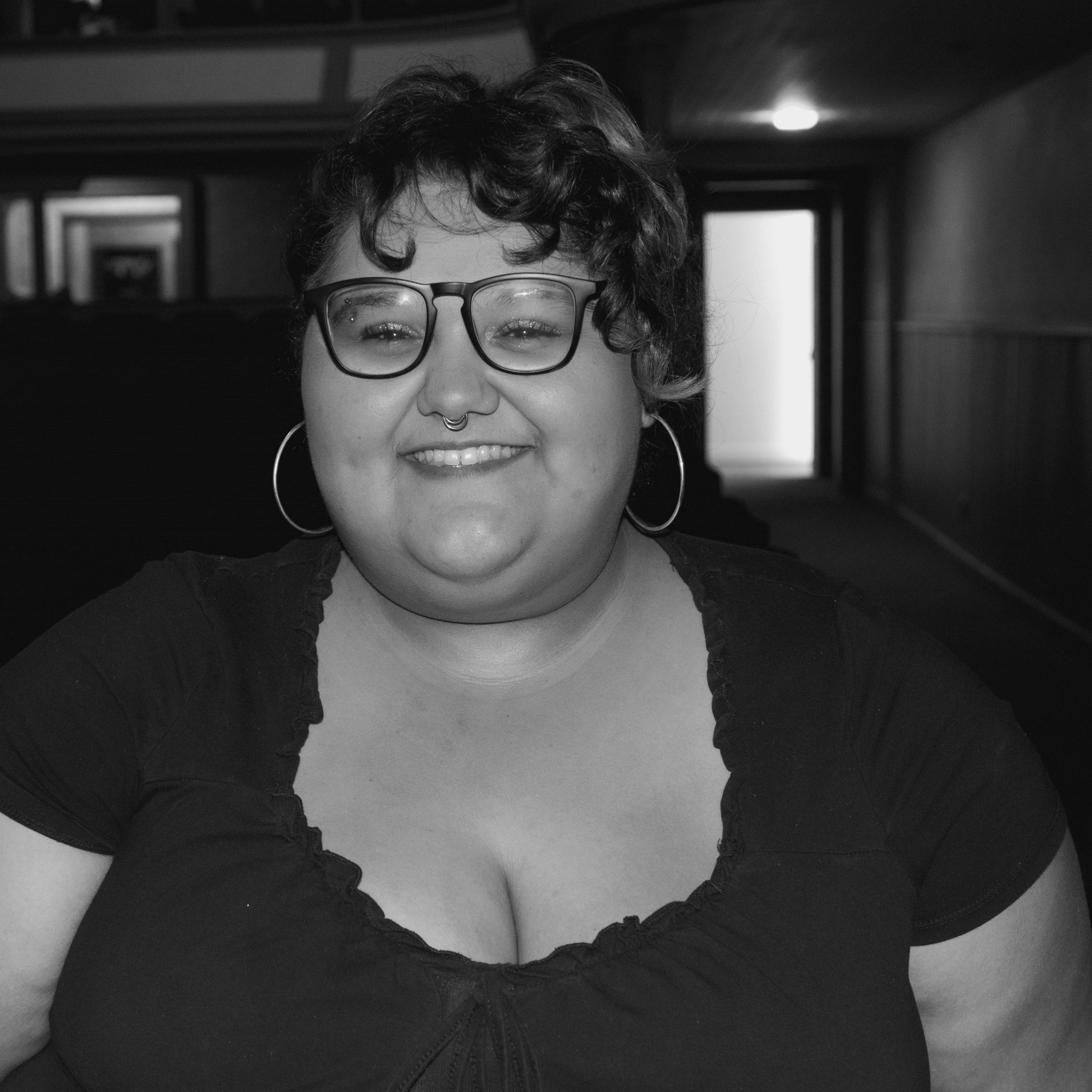 Sound Designer
Tatiana Covington-Parra is thrilled to be diving into another season at Sierra Rep after a whirlwind 2021 return. Beginning as a sound engineer at Modesto Junior College, she is grateful to have found a community and the opportunity to grow as an artist thanks to the guidance and support of the SRT company. Her favorite design work at SRT includes Cabaret, The Wizard of Oz, and Guess Who's Coming to Dinner. She would like to thank her Mom, Grandma, family, friends, the MJC Theatre staff, and all her mentors for always allowing her to create, explore, and grow with love.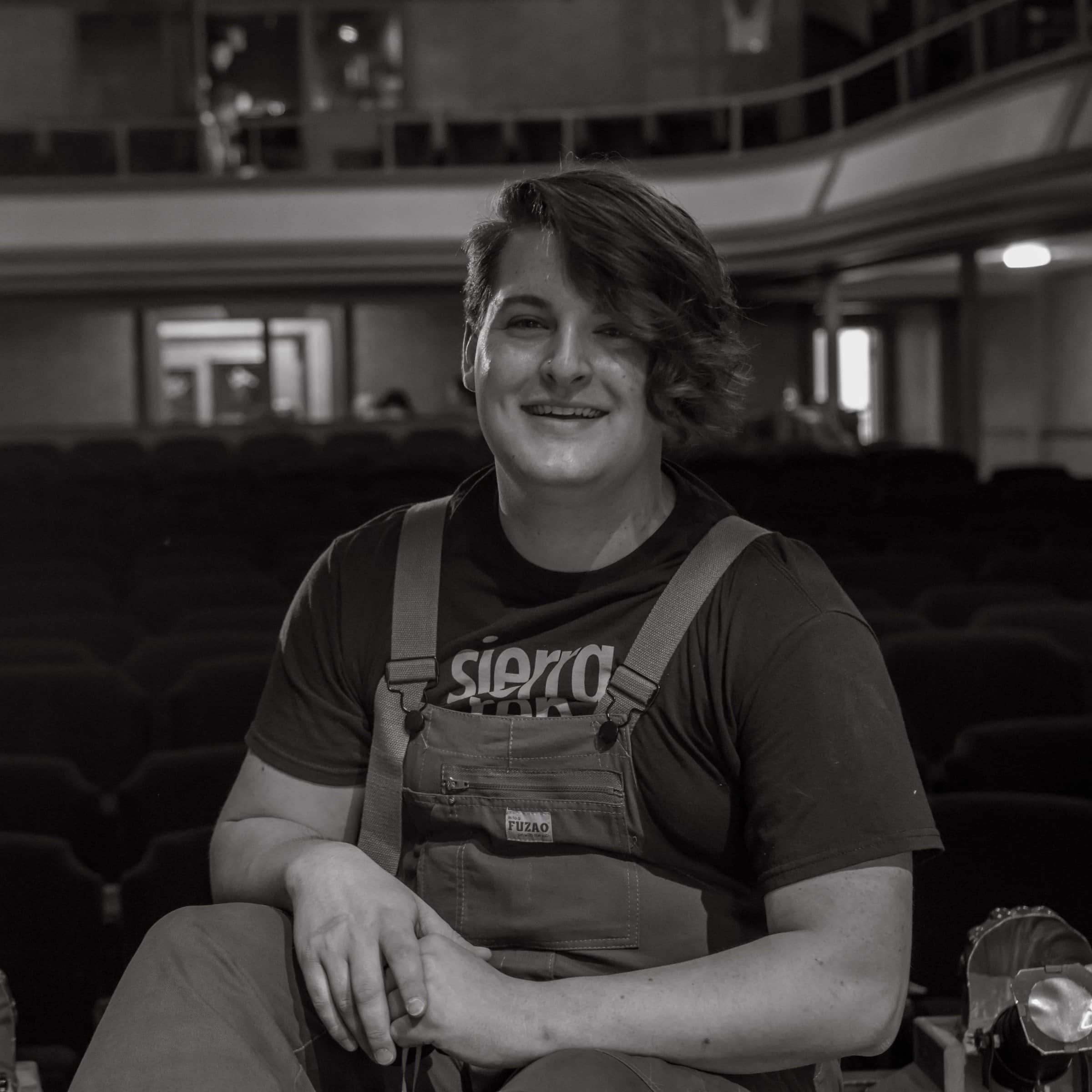 Lighting Designer
Jonnie is very excited to be returning to SRT this year. Jonnie graduated from Texas State University in 2020 with a Bachelor's in Fine Arts. They have worked professionally as an electrician at the Ground Floor Theatre in Austin, Texas, and the Connecticut Repertory Theatre in Storrs, Connecticut. They have also designed productions at SRT including the Tribute Concert series and The Christmas Foundling. Jonnie looks forward to being a Master Electrician and Designer for SRT for many shows to come.
Sponsors