Sierra Repertory Theatre is thrilled to offer SRT in Schools to Tuolumne County. The program is designed to bring professional theatre to the area's schools absolutely free of charge. These touring productions are adaptable to perform in multipurpose rooms, gymnasiums, libraries, or auditoriums and post-performance discussions with the actors are offered after every performance.
2023 Touring Productions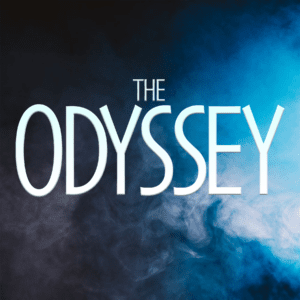 MARCH 2023
This fast-paced and funny adaptation brings Homer's original story to life for young audiences. Odysseus and his crewman Pete must overcome many perils on their long voyage home from Troy, including an awkward teenage Cyclops named Polly, some Sirens crooning elevator music, and various other gods and monsters. Along the way, they both learn some hard lessons in trust, humility, and the power of brains over brawn. The Odyssey is recommended for k-8th grade children.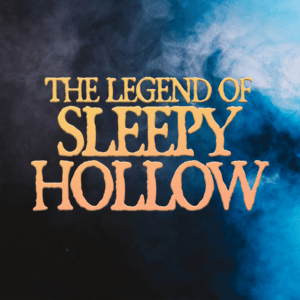 OCTOBER 2023
The Legend of Sleepy Hollow, Washington Irving's spooky Halloween classic, is presented by three actors with all the thrills, chills and laughs that keep young audiences on the edge of their seats. The classic tale revolves around the famous bumbling schoolteacher, Ichabod Crane, the coquettish Katrina and Ichabod's brutish rival, Brom Bones. Audiences will swoon at the ride of the Headless Horseman! The Legend of Sleepy Hollow is recommended for k-8th grade children.
To schedule a SRT in Schools performance for your school, call 209.532.0502 x105.
Pictured: SRT in School's The Commedia Cinderella (2019).