Leadership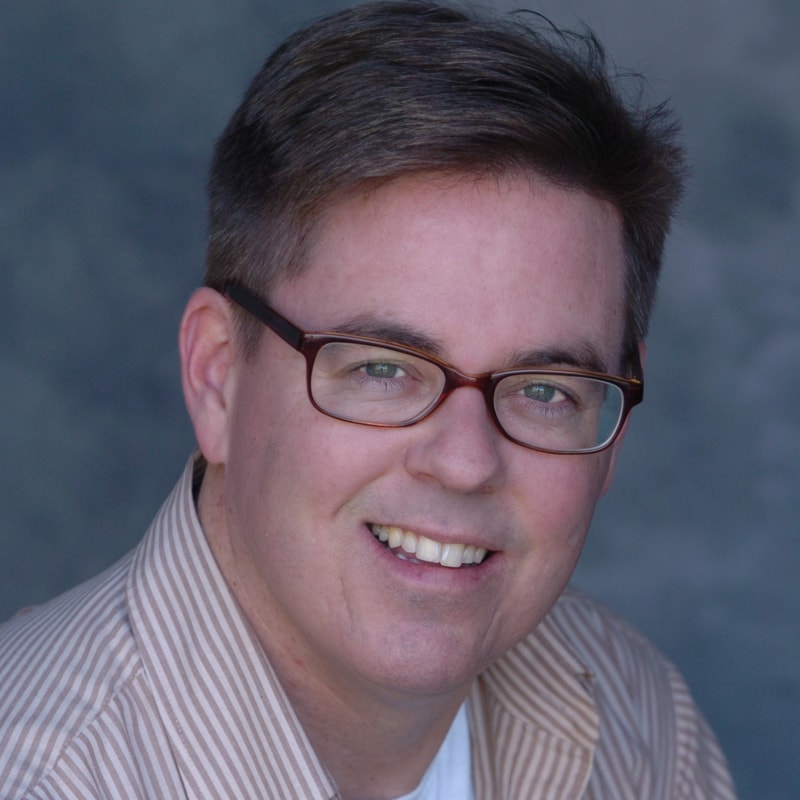 Scott Viets * ‡
Producing Artistic Director
SCOTT VIETS is the Producing Artistic Director of Sierra Rep where he has directed over 60 shows for SRT since his arrival in 2002. As director, his SRT favorites include The Wizard of Oz, Intimate Apparel, A Midsummer Night's Dream, A Christmas Story, All My Sons, Shipwrecked, The Robber Bridegroom and The Glass Menagerie. Thank you for supporting live theatre and continuing (or beginning) your journey with us!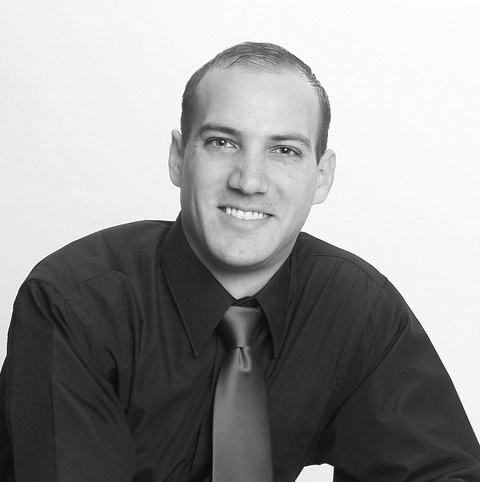 Jeremy Blunt
Managing Director
Jeremy Blunt is the Managing Director of the Sierra Repertory Theatre. Prior to his appointment as Managing Director, Jeremy was on the general management team at Broadway Asia where he worked specifically on the theatrical production of DreamWorks' Kung Fu Panda Spectacular Live. Before that, he served as the Contract Affairs Coordinator at the Stage Directors and Choreographers Society and the Content and Creative Fellow at the Ambassador Theatre Group. He grew up in Southern California and holds a Bachelor of Science in Business Administration and a MBA from California Baptist University. He also holds a MFA in Performing Arts Management from Brooklyn College. He is a member of the Theatre Communications Group and is proudly serving in the Air National Guard.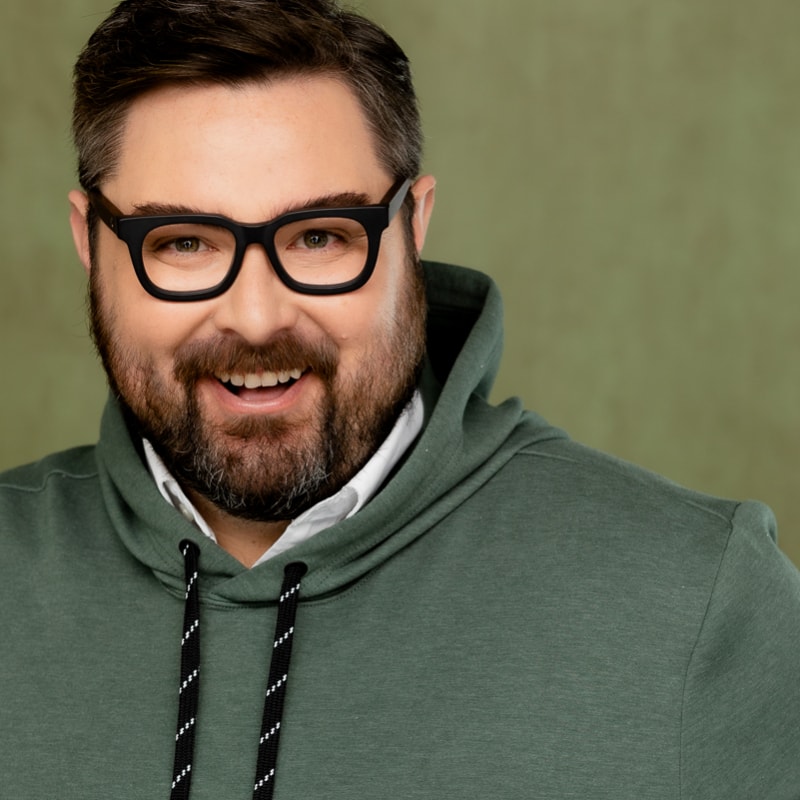 Jerry Lee * ‡
Associate Artistic Director
Jerry Lee is SRT's Associate Artistic Director. He's appeared in the SRT productions of Shrek The Musical, Camelot, Cabaret, Route 66, Intimate Apparel, A Midsummer Night's Dream, Man of La Mancha, Rodgers & Hammerstein's State Fair, and The Drowsy Chaperone. As an actor: I Love You…Change, Forbidden Broadway (California Musical Theatre); Life Could Be a Dream, A Christmas Carol (CenterREP); A Little Princess, The Fantasticks (Sacramento Theatre Company); West Side Story (Mountain Play); Orlando, An Iliad, A Tale of Two Cities (SacImpulse Theatre). As a director: Dogfight, Disney's The Little Mermaid, Steel Magnolias, Roald Dahl's Willy Wonka KIDS, I Love You…Change, The Wizard of Oz, Holiday Jukebox, Irving Berlin's White Christmas, The Robber Bridegroom (SRT); I Love You…Change (STC). Lee began his association with Sierra Rep in 2010 when he stepped in as a replacement in Guys and Dolls.
In 2019, Lee created SRT in Schools, a touring program that brings live professional theatre to Tuolumne County schools free of charge.
* indicates member of Actors' Equity Association (AEA)
† indicates member of United Scenic Artists (USA)
‡ indicates member of Stage Directors and Choreographers Society (SDC)
Administration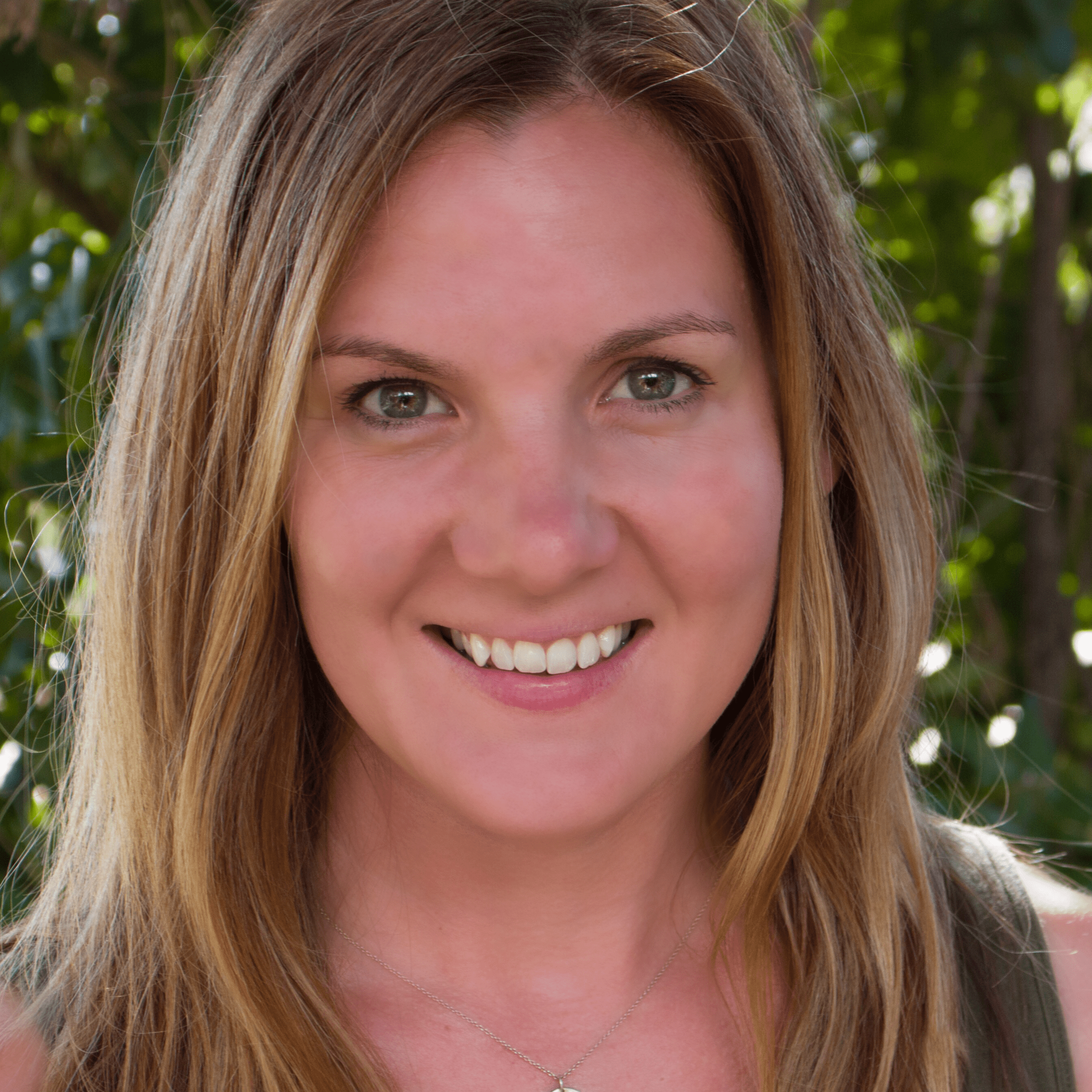 Emily Gatesman
Hospitality Director
Emily Gatesman is a Virginia native who has found her home, heart, and community in the Sierra Nevada Foothills. After receiving her Bachelors of Music from James Madison University, Emily performed at various regional theaters across the country, including Bigfork Summer Playhouse in MT, Theatre IV and The Barksdale Theatre in VA, and Riverside CLO Sierra Repertory Theatre in CA. As a performing arts educator, Emily taught music, dance, and theatre arts at public schools in Virginia, Denver, California. She served the New York City schools as an Artist in Residence. She returned to Sonora and SRT in 2016 and has since been a stage manager, performer, or choreographer in 15 productions.  Emily serves on the Sonora Chamber of Commerce and the Visit Tuolumne County Boards of Directors.  She is an Ambassador for the Tuolumne Co. Chamber of Commerce and a member of the Tuolumne Co. Women's Network.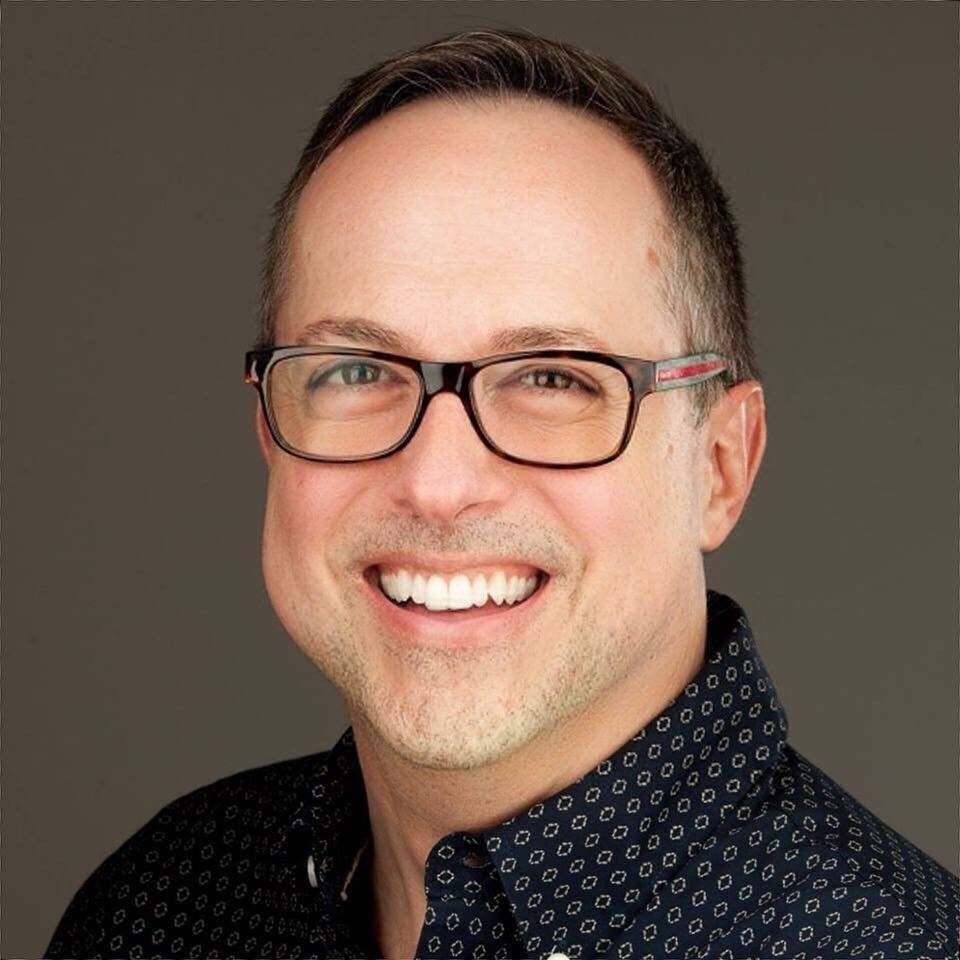 Kevin Heath
Manager of Development Operations
Kevin Heath (Grimsby) is grateful to be back at SRT for another production! A transplant actor from New England and New York, he acted in the Bay Area until he created Limelight Actors Theater, generating an award winning/TBA Nominated company under his vision.  Recent productions include Murder on the Orient Express (Michel), The Velocity of Autumn (Christopher), The Outgoing Tide (Jack), and The 39 Steps (Hannay). Off stage, Kevin is the Manager of Development Operations at SRT. He lives in Twain Harte with his husband Alan, and their German Shepard Bodhi.
Production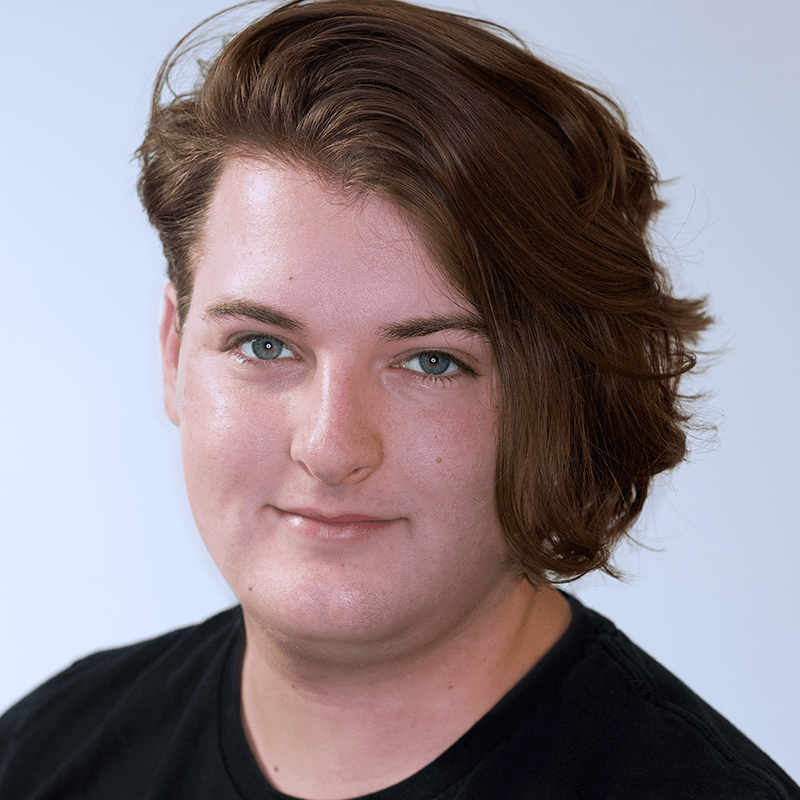 Jonnie Painter
Master Electrician
Jonnie is very excited to be joining SRT this year. Jonnie graduated from Texas State University in 2020 with a Bachelor's in Fine Arts. They have worked professionally as an electrician at the Ground Floor Theatre in Austin, Texas, and the Connecticut Repertory Theatre in Storrs, Connecticut. Jonnie looks forward to being a Master Electrician and Designer for SRT for many shows to come.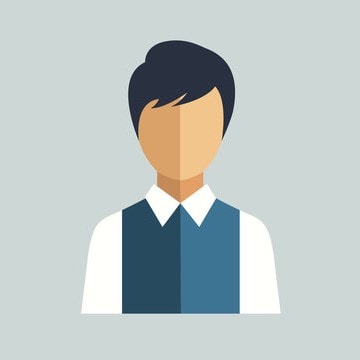 Tatiana Covington-Parra
Resident Sound Designer
Tatiana Covington-Parra (Sound Designer) is thrilled to be diving into another season at Sierra Rep after a whirlwind 2021 return. Beginning as a sound engineer at Modesto Junior College, she is grateful to have found a community and the opportunity to grow as an artist thanks to the guidance and support of the SRT company. Her favorite design work at SRT includes Cabaret, The Wizard of Oz, and Guess Who's Coming to Dinner. She would like to thank her Mom, Grandma, family, friends, the MJC Theatre staff, and all her mentors for always allowing her to create, explore, and grow with love.