Leadership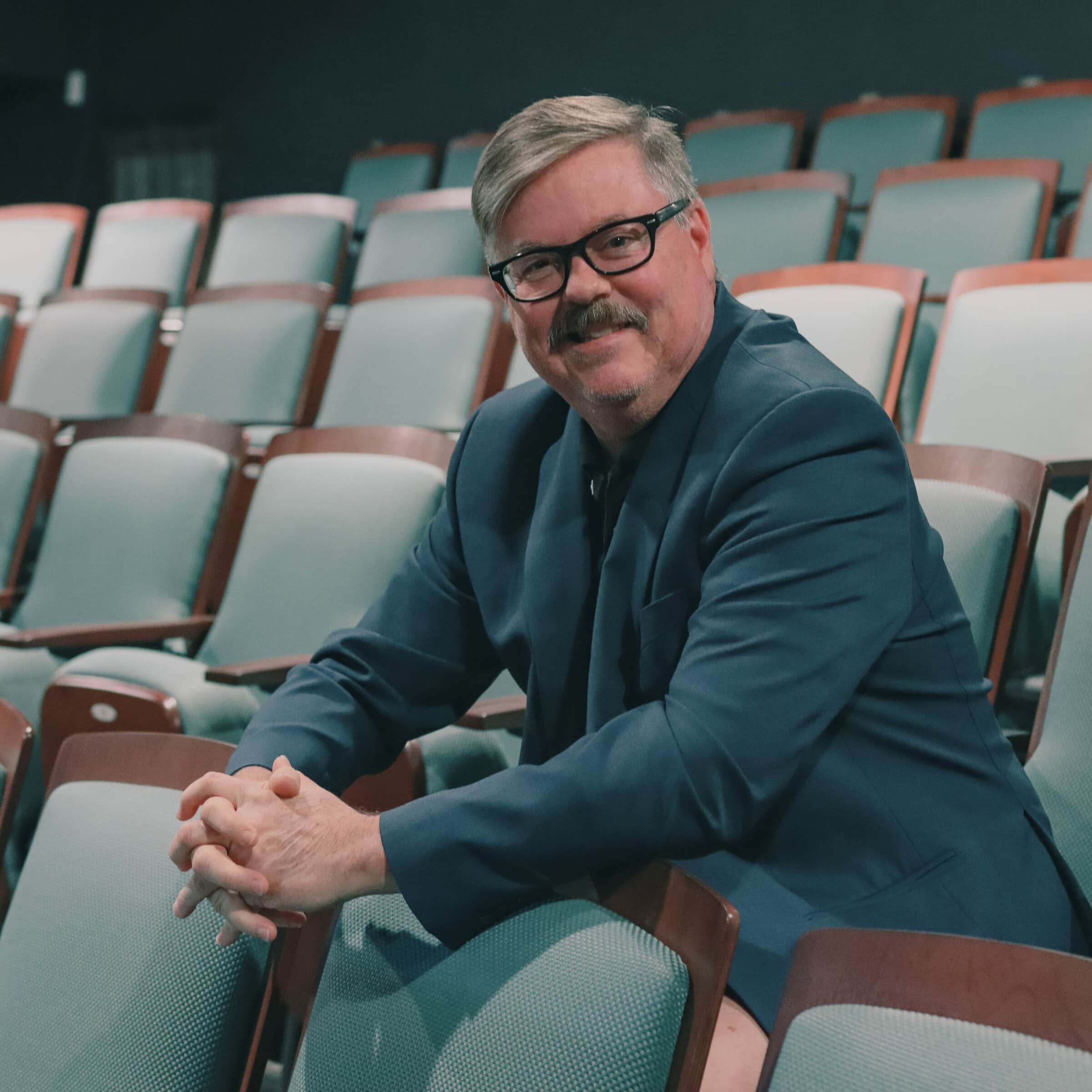 Scott Viets * ‡
Executive Producer
Scott Viets is Sierra Rep's Executive Producer. He has directed over 60 shows for SRT since his arrival in 2002. As a director, his SRT favorites include The Wizard of Oz, Intimate Apparel, A Midsummer Night's Dream, A Christmas Story, All My Sons, Shipwrecked, The Robber Bridegroom, and The Glass Menagerie. Thank you for supporting live theatre and continuing (or beginning) your journey with us!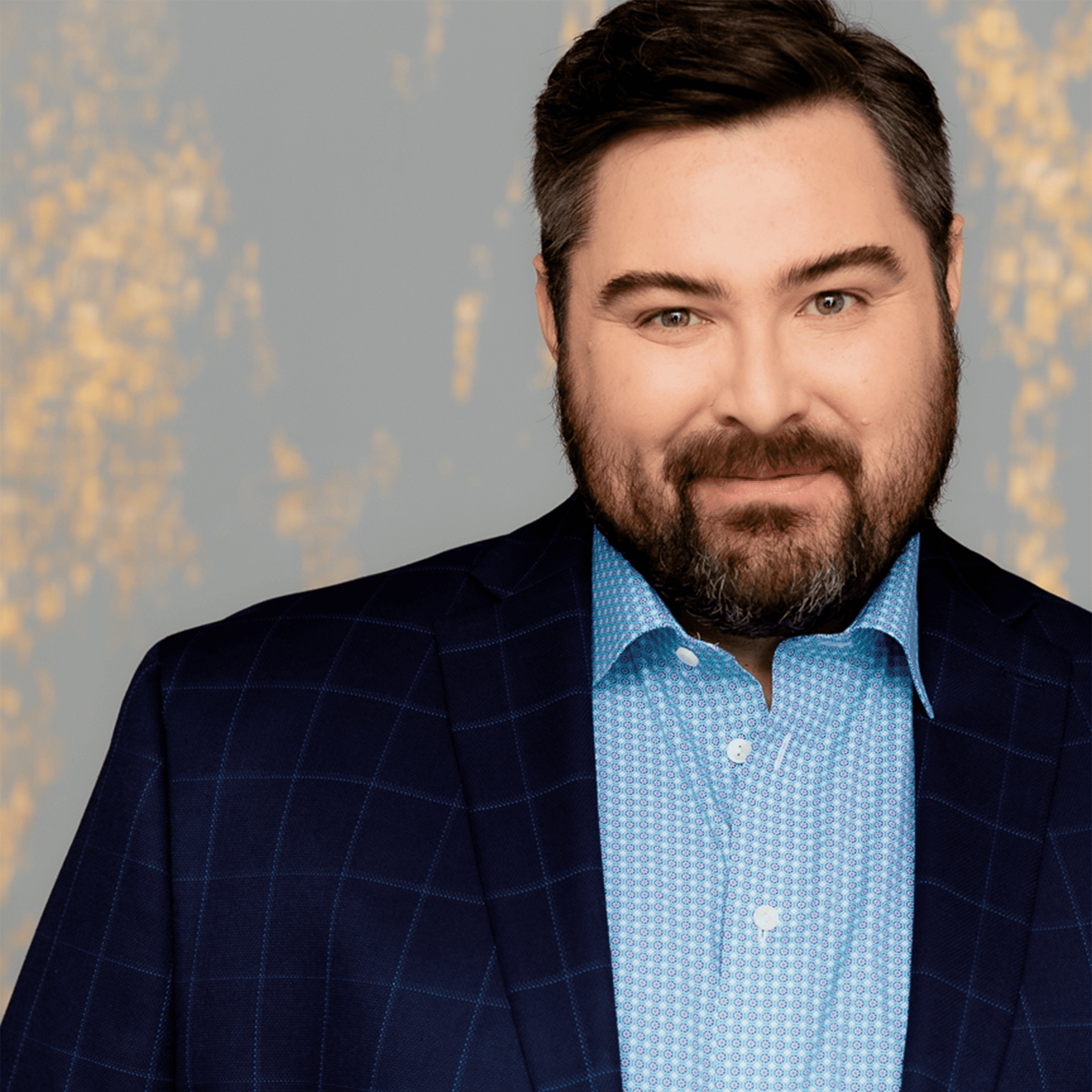 Jerry Lee * ‡
Artistic Director
Jerry Lee is Sierra Rep's Artistic Director. He's appeared in the SRT productions of Elf The Musical, Shrek The Musical, Camelot, Cabaret, Route 66, Intimate Apparel, A Midsummer Night's Dream, Man of La Mancha, Rodgers & Hammerstein's State Fair, and The Drowsy Chaperone. As an actor: I Love You…Change, Forbidden Broadway (California Musical Theatre); Life Could Be a Dream, A Christmas Carol (CenterREP); A Little Princess, The Fantasticks (Sacramento Theatre Company); West Side Story (Mountain Play); Orlando, An Iliad, A Tale of Two Cities (SacImpulse Theatre). As a director: Dogfight, Disney's The Little Mermaid, Steel Magnolias, Roald Dahl's Willy Wonka KIDS, I Love You…Change, The Wizard of Oz, Holiday Jukebox, Irving Berlin's White Christmas, The Robber Bridegroom (SRT); I Love You…Change (STC). Lee began his association with Sierra Rep in 2010 when he stepped in as a replacement in Guys and Dolls.
In 2019, Lee created SRT in Schools, a touring program that brings live professional theatre to Tuolumne County schools free of charge.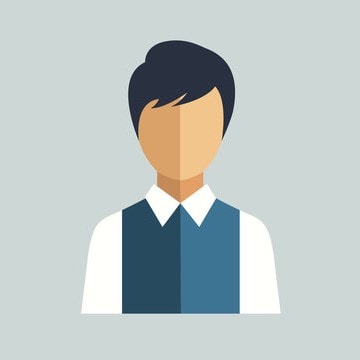 Ruth Brown
Managing Director
Ruth began her associations with SRT as the Ticket Services Manager in 2020. Ruth grew up locally and own and operated a company that recruited physicians, set up medical practices, managed medical practices. Her company assisted healthcare providers up and down the state of California. Ruth holds advanced degrees in Business Administration, Project Management, and Human Resources. In her spare time, she is an avid golfer enjoys spending time watching the wonderful shows created by Sierra Rep.
* indicates member of Actors' Equity Association (AEA)
† indicates member of United Scenic Artists (USA)
‡ indicates member of Stage Directors and Choreographers Society (SDC)
Development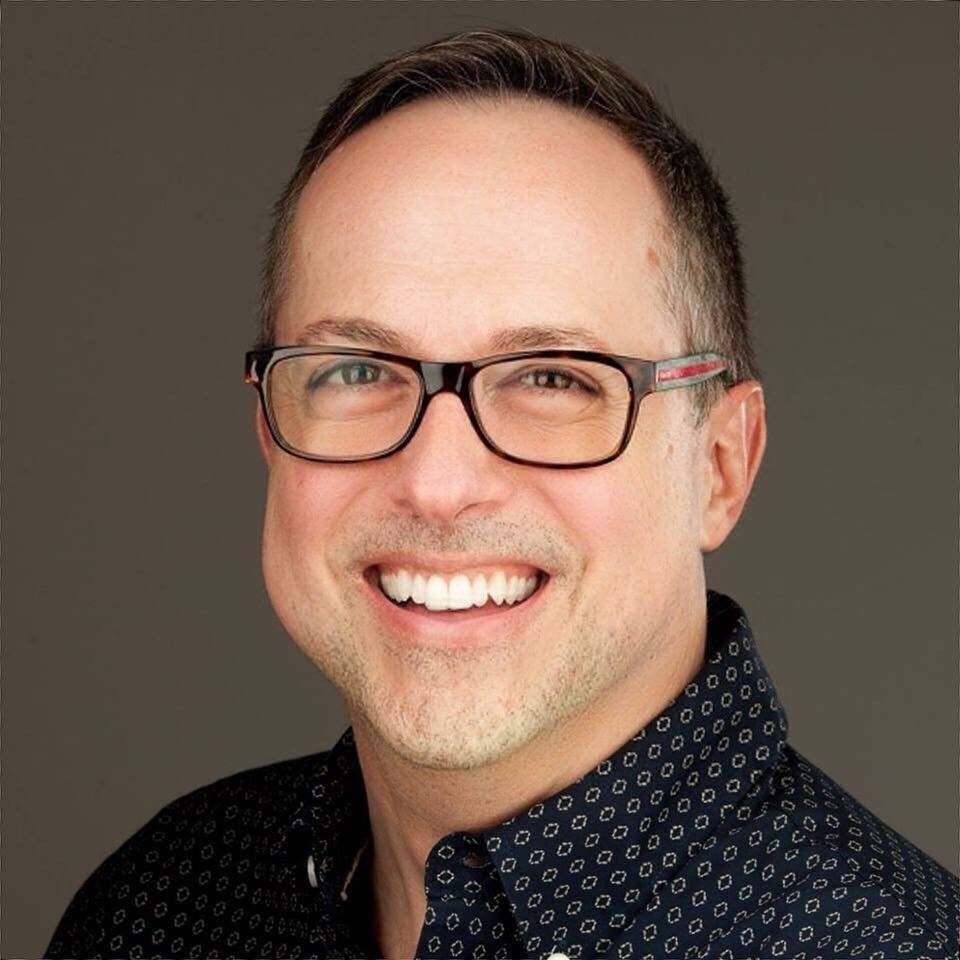 Kevin Heath
Manager of Development Operations
Kevin Heath (Buster; u/s Paul Sheldon) is immensely grateful to return to the SRT stage! Previous SRT credits include Clue (Mr. Green), Elf The Musical (Santa/Greenway), Disney's The Little Mermaid (Grimsby), and Agatha Christie's Murder on The Orient Express (Michel). His acting career started in New York and Boston before moving to California where he co-founded Limelight Actors Theater. Bay Area production credits include The Velocity of Autumn (Chris), The Outgoing Tide (Jack), and The 39 Steps (Hannay). Kevin is the Manager of Development Operations at SRT and is beyond grateful for his rock, Alan.
Production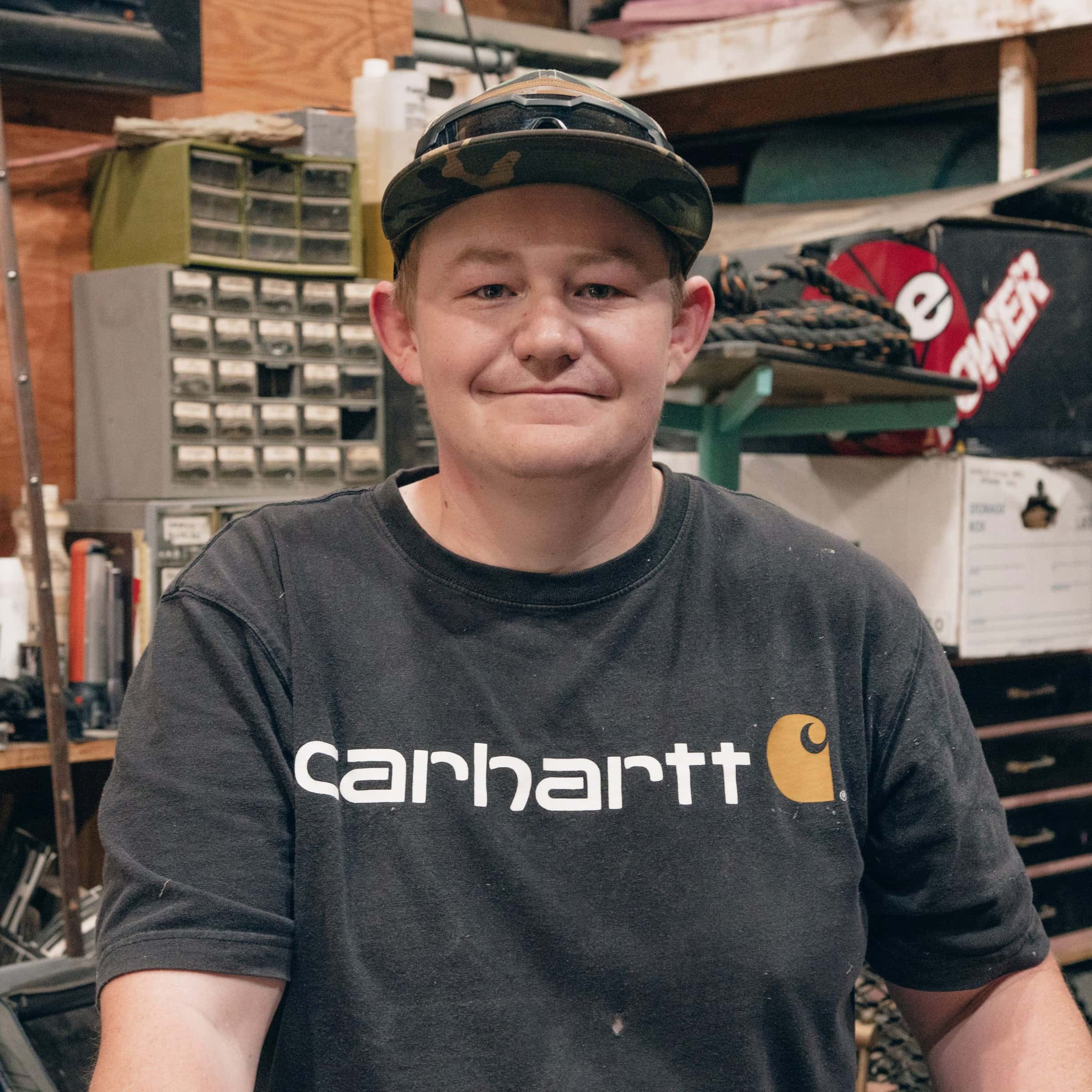 Josh Roscoe
Technical Director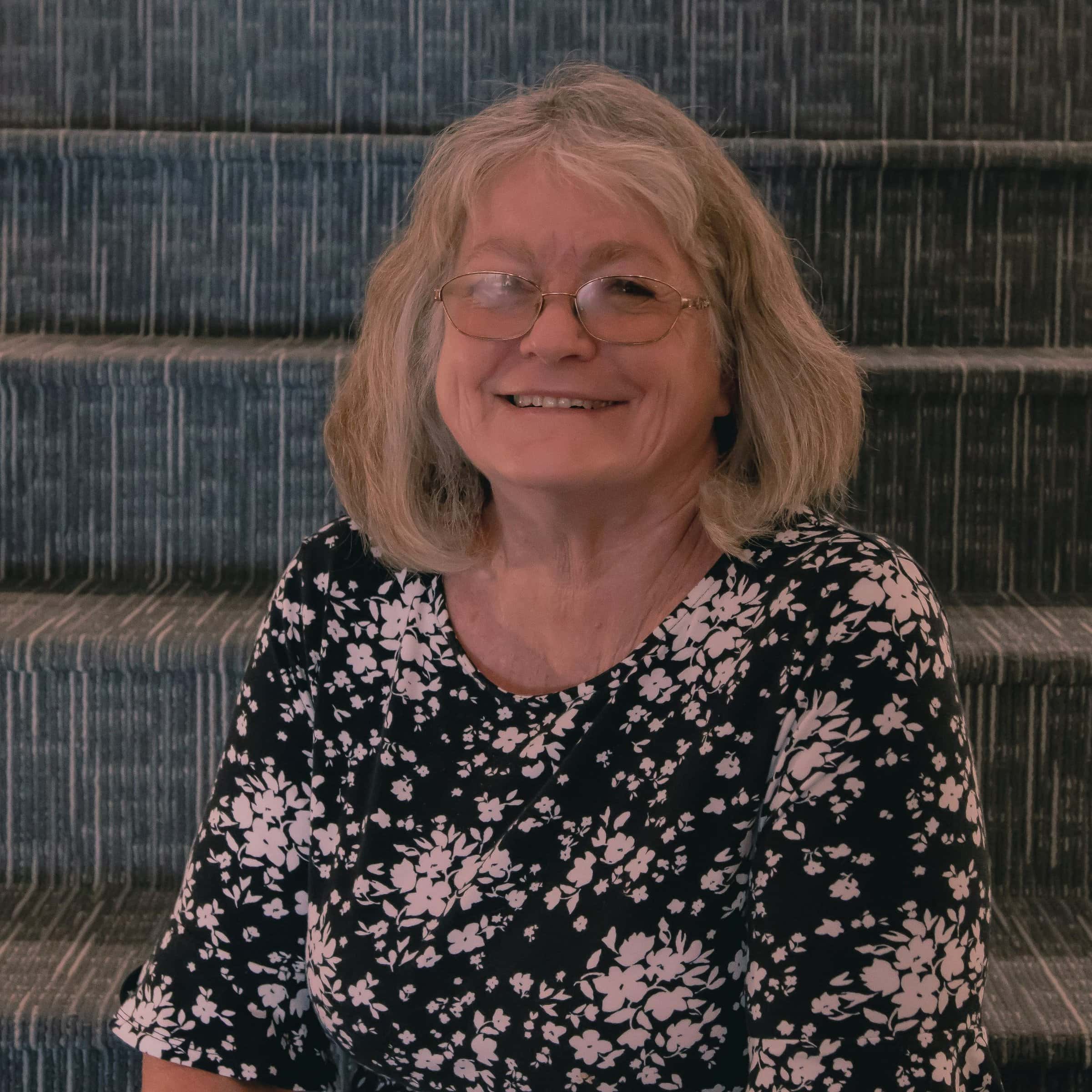 Shirley Wilson
Paints Supervisor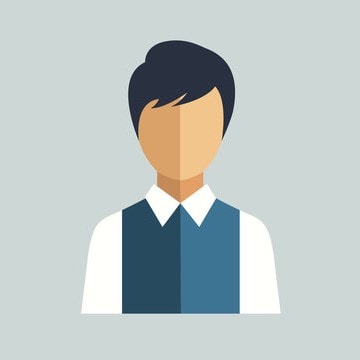 Janetta Turner
Costume Shop Manager
Janetta is very pleased to be working once again in a loving and professional theatre! She received her MFA from New York University. Coming from a broad base she has managed several costume shops, worked as an assistant for Broadway and numerous regional theaters. Additionally, she was a member of Elsen Associates, the wig and makeup company. Some of her favorite work venue's include Washington Opera, Sesame Street Live, Brooklyn Academy of Music, Alice Tully Hall, The Denver Center, Philadelphia Street Theater, Jacobs' Pillow and Central City Opera.  Favorite shows which she has been able to design are: The Comedy of Errors, The Threepenny Opera, Tartuffe, Electra, The Turn of the Screw, Blood Wedding, Noises Off and Ragtime.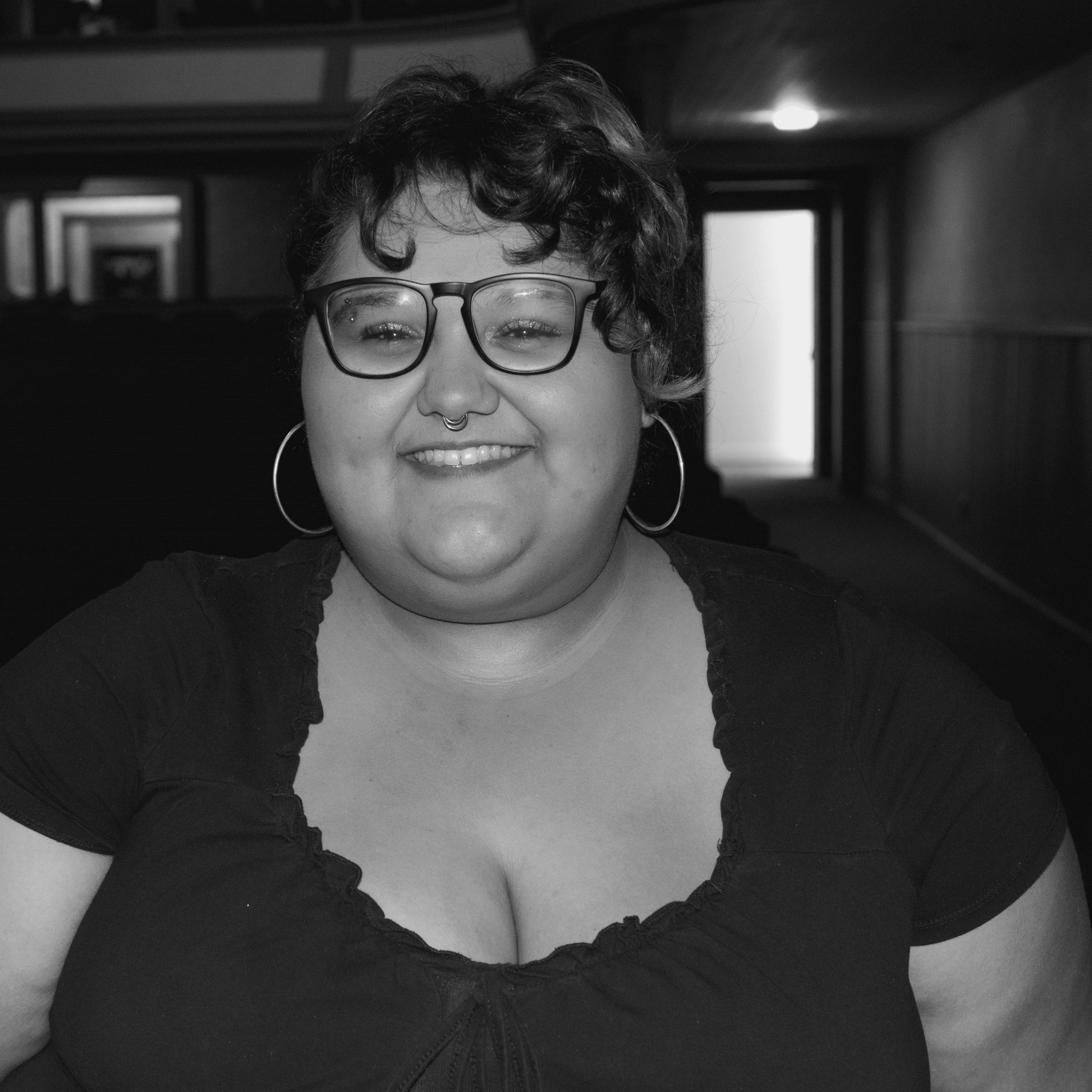 Tatiana Covington-Parra
Resident Sound Designer
Tatiana Covington-Parra is thrilled to be diving into another season at Sierra Rep after a whirlwind 2021 return. Beginning as a sound engineer at Modesto Junior College, she is grateful to have found a community and the opportunity to grow as an artist thanks to the guidance and support of the SRT company. Her favorite design work at SRT includes Cabaret, The Wizard of Oz, and Guess Who's Coming to Dinner. She would like to thank her Mom, Grandma, family, friends, the MJC Theatre staff, and all her mentors for always allowing her to create, explore, and grow with love.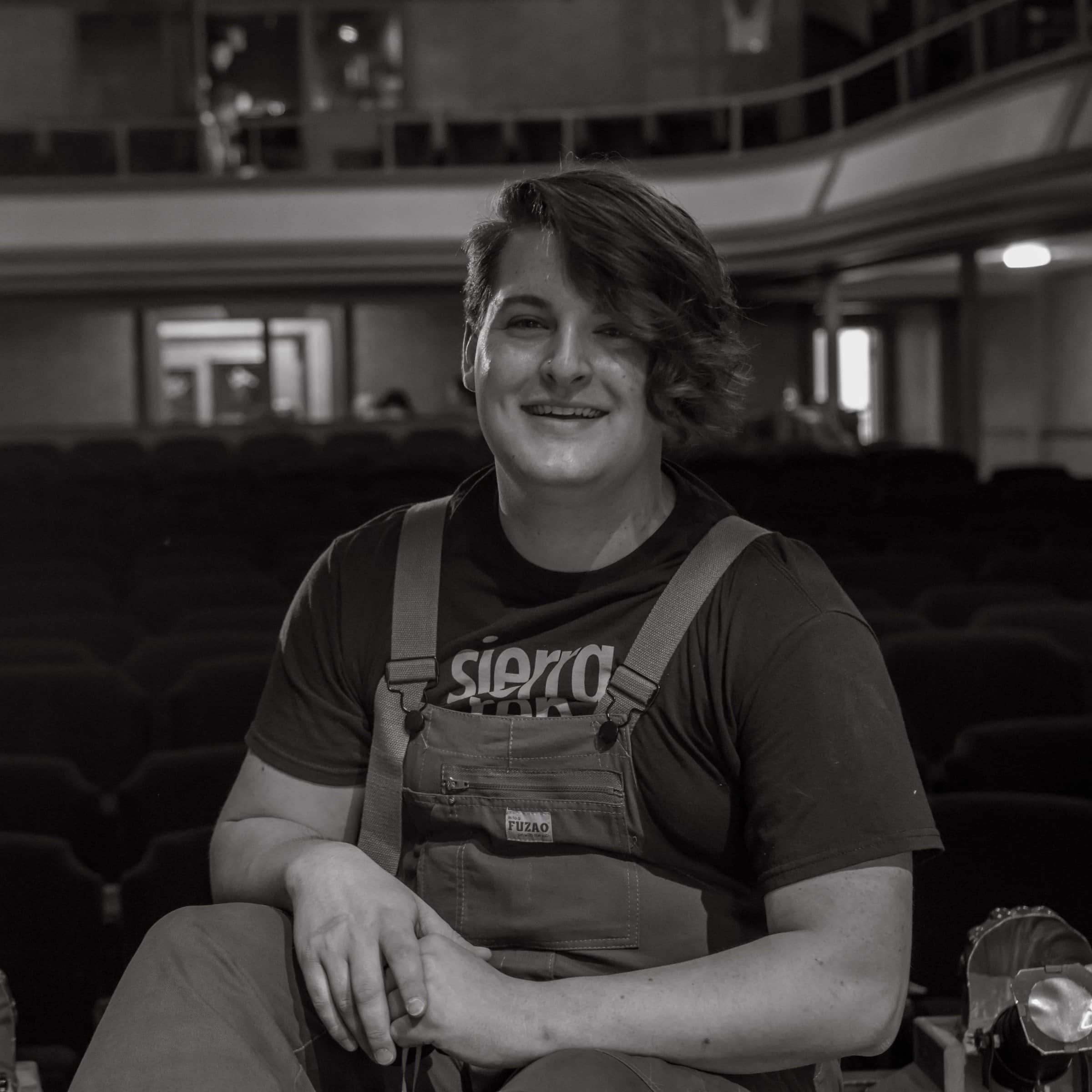 Jonnie Painter
Master Electrician
Jonnie is very excited to be returning to SRT this year. Jonnie graduated from Texas State University in 2020 with a Bachelor's in Fine Arts. They have worked professionally as an electrician at the Ground Floor Theatre in Austin, Texas, and the Connecticut Repertory Theatre in Storrs, Connecticut. They have also designed productions at SRT including the Tribute Concert series and The Christmas Foundling. Jonnie looks forward to being a Master Electrician and Designer for SRT for many shows to come.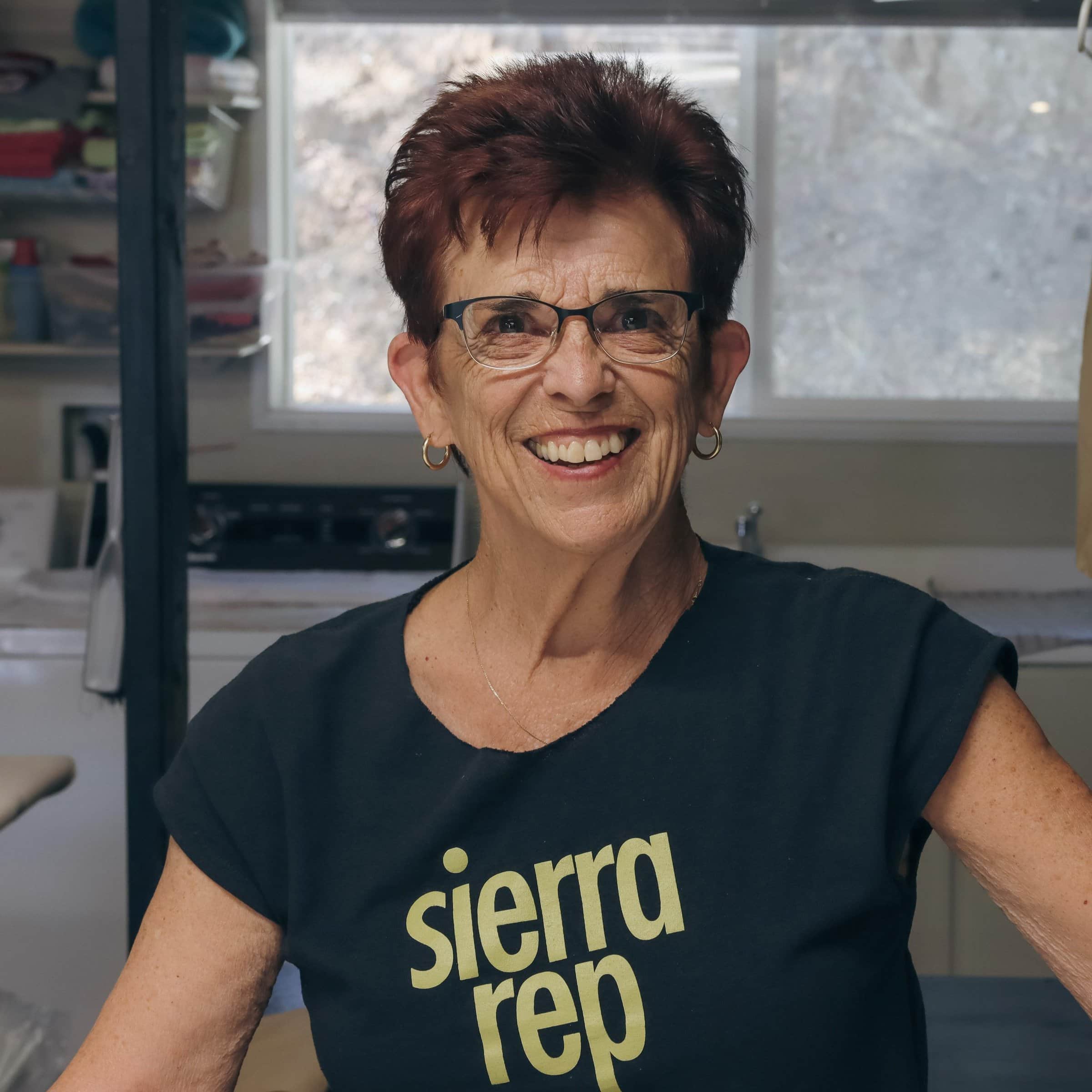 Diana Newington
Costume Stock Supervisor
Diana has been a costume Designer in Tuolumne County for many different theaters since 1976. This is her seventh year designing and stitching for SRT. She most recently designed Meet Me in St. Louis: A Live Radio Play, Disney's The Little Mermaid JR, Roald Dahl's Willy Wonka KIDS, Peter Rabbit, Grease, The Wizard of Oz, Route 66, Holiday Jukebox, Intimate Apparel, Pageant, Million Dollar Quartet, The Glass Menagerie, A Christmas Story, A Columbia Christmas Carol, and Hank Williams: Lost Highway.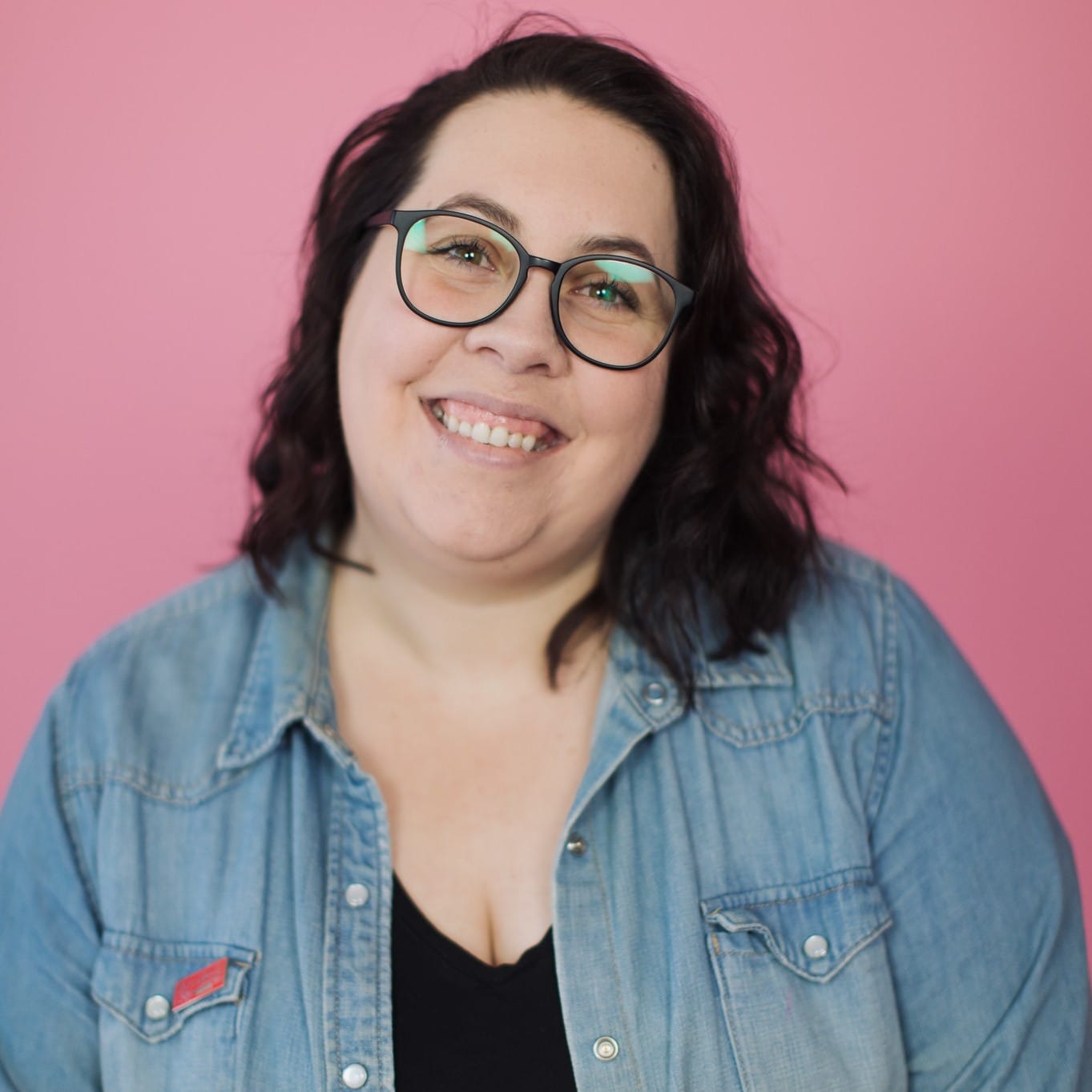 Maggie Braun *
Stage Manager
Maggie Braun (Stage Manager) is thrilled to be back at her theatre home! SRT: Steel Magnolias, Murder on the Orient Express, Route 66, The Wizard of Oz, Baskerville: A Sherlock Holmes Mystery, and Million Dollar Quartet. With her associate degree in Theater from Modesto Junior College, she is proud to have her dream job here in Sonora. She would like to thank her family, best friends, and Connor for supporting her in her journey of chasing her dreams. "Look ma, I made it!"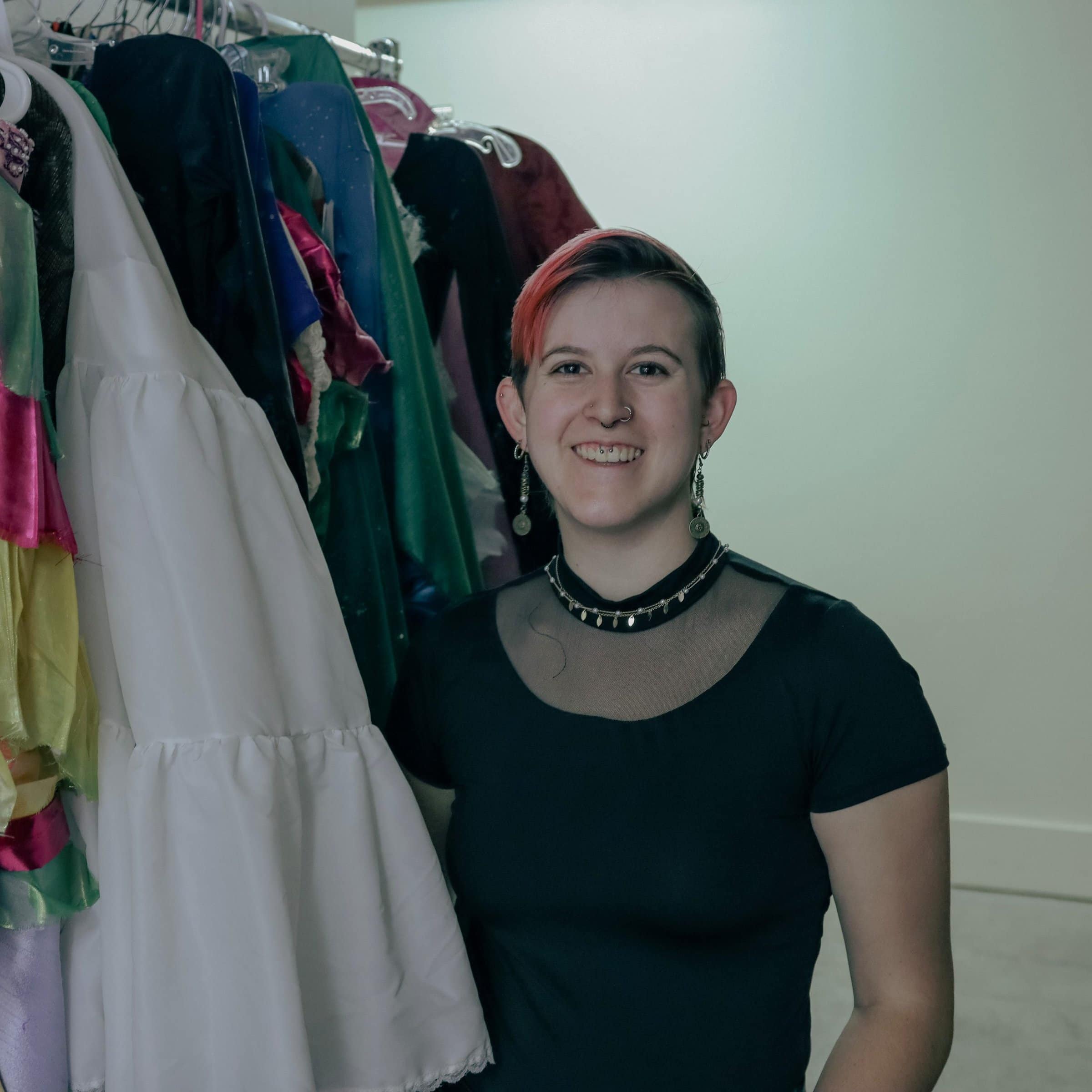 Megan Evans
Dresser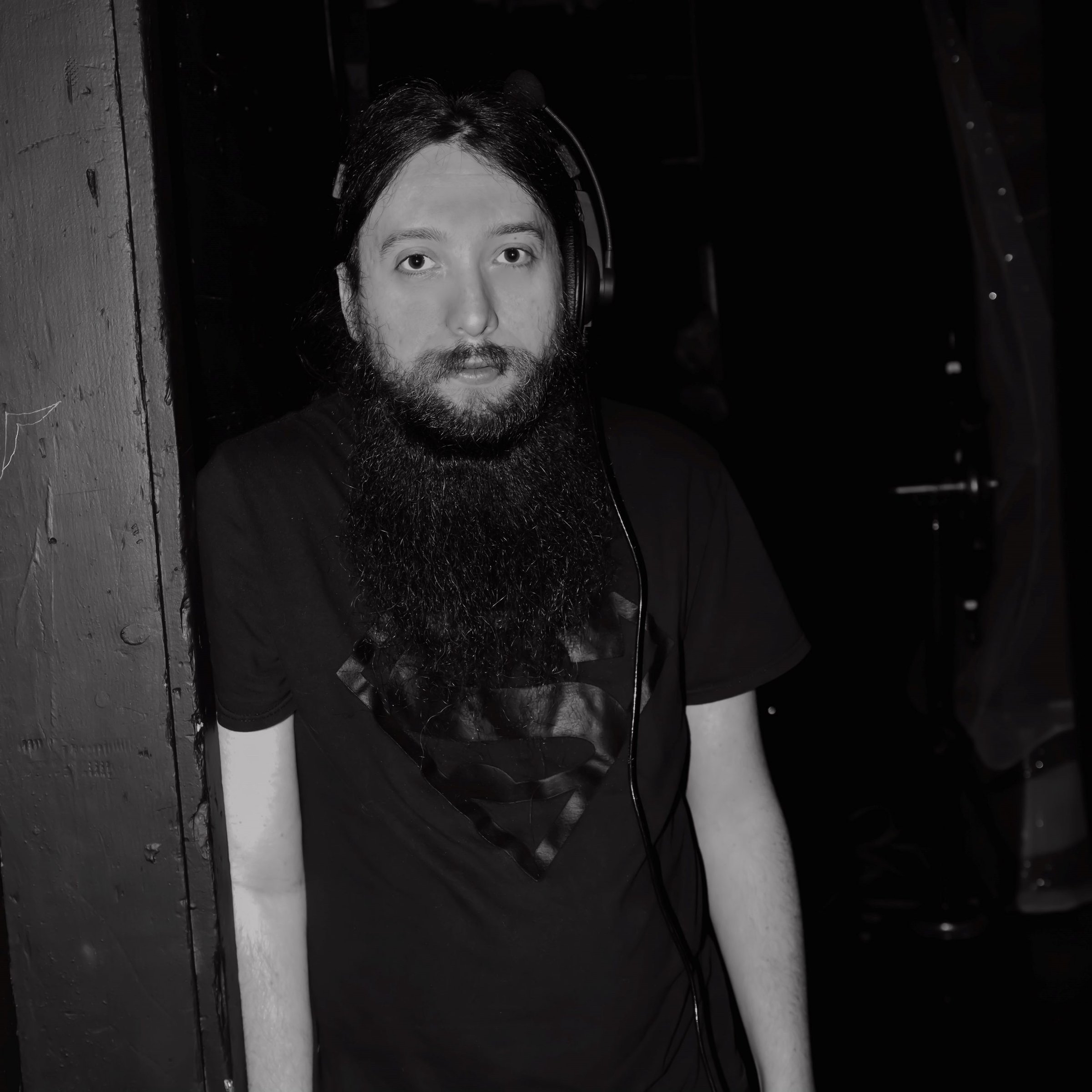 Dale Pope
Assistant Stage Manager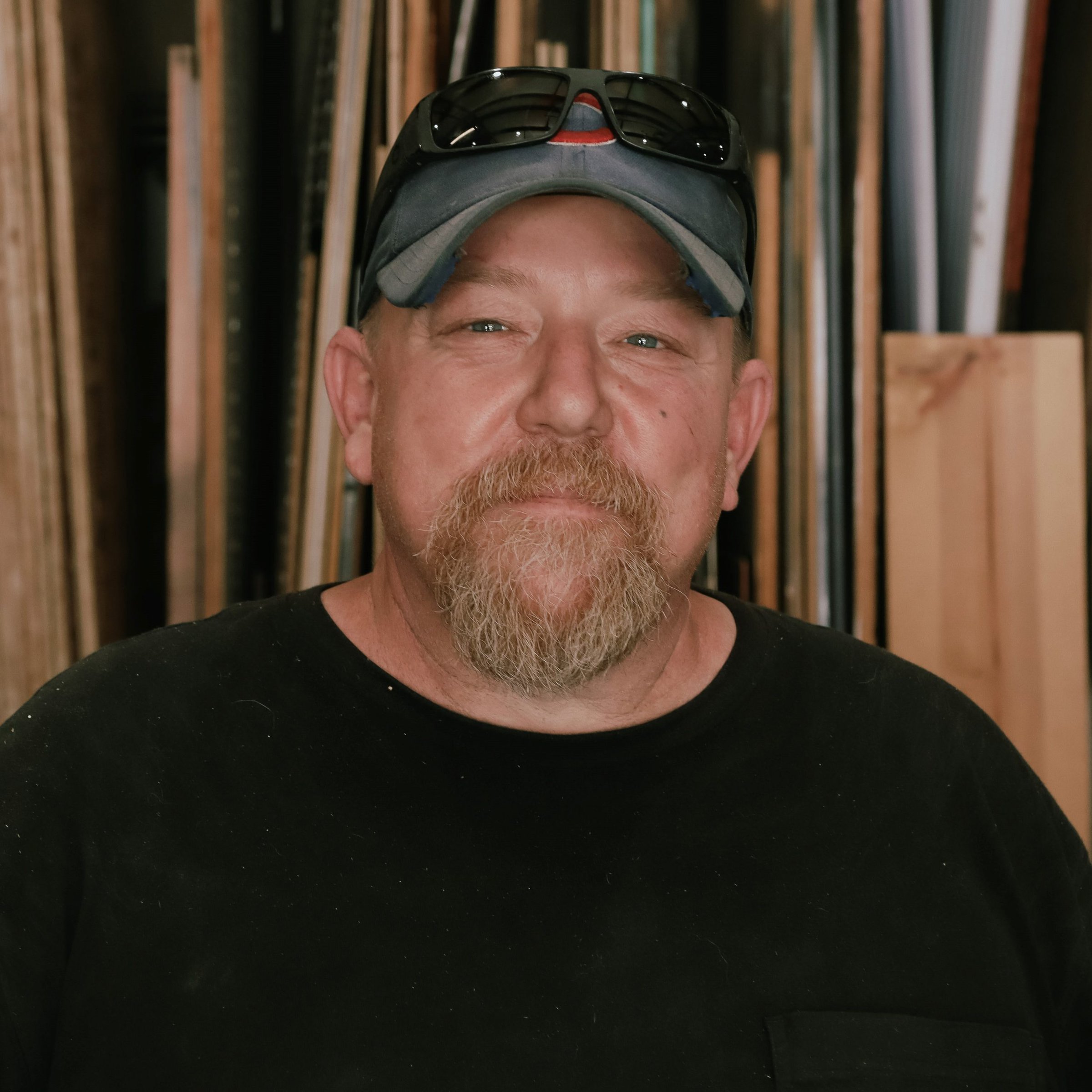 Scott Roscoe
Shop Foreman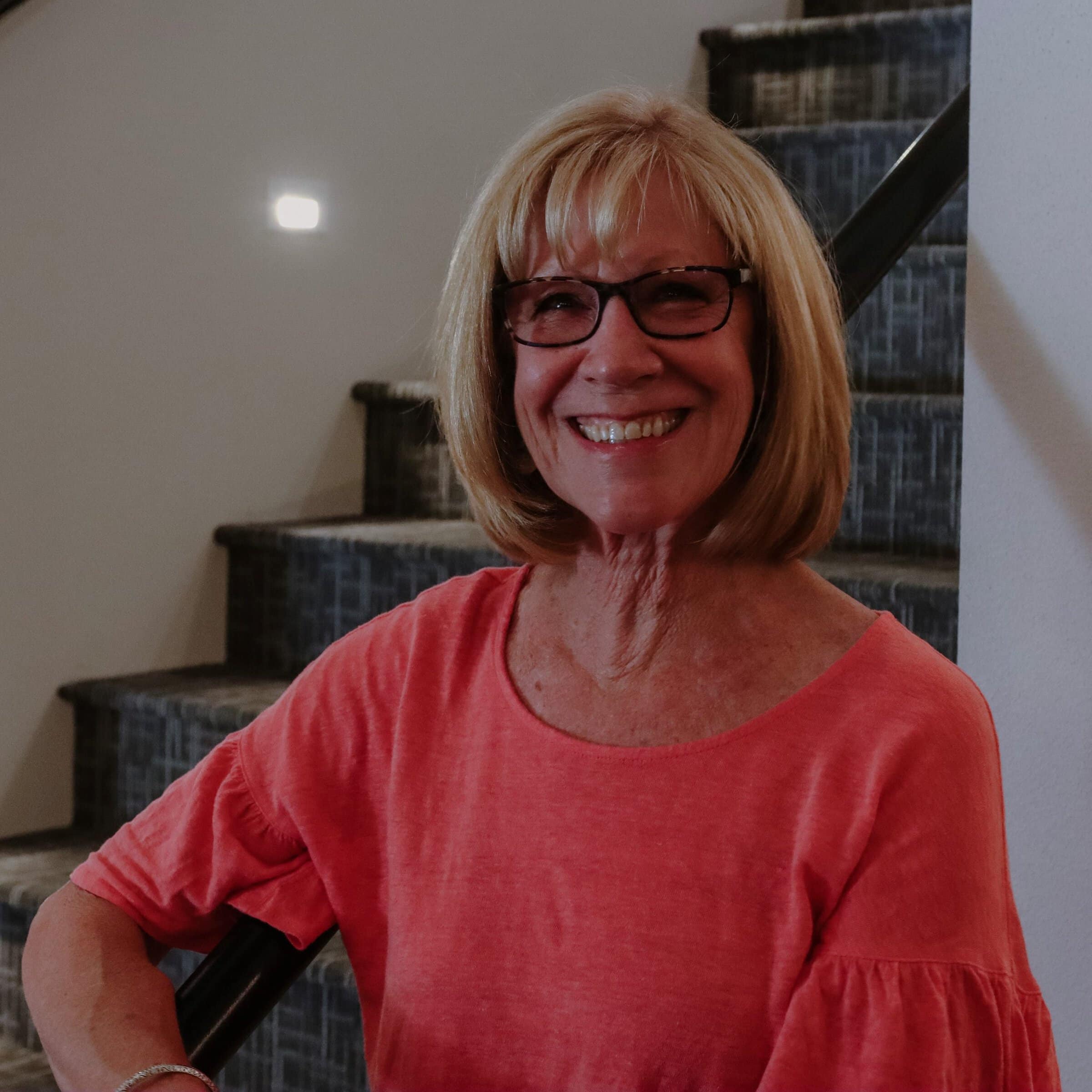 Patti Mauro
Paints Crew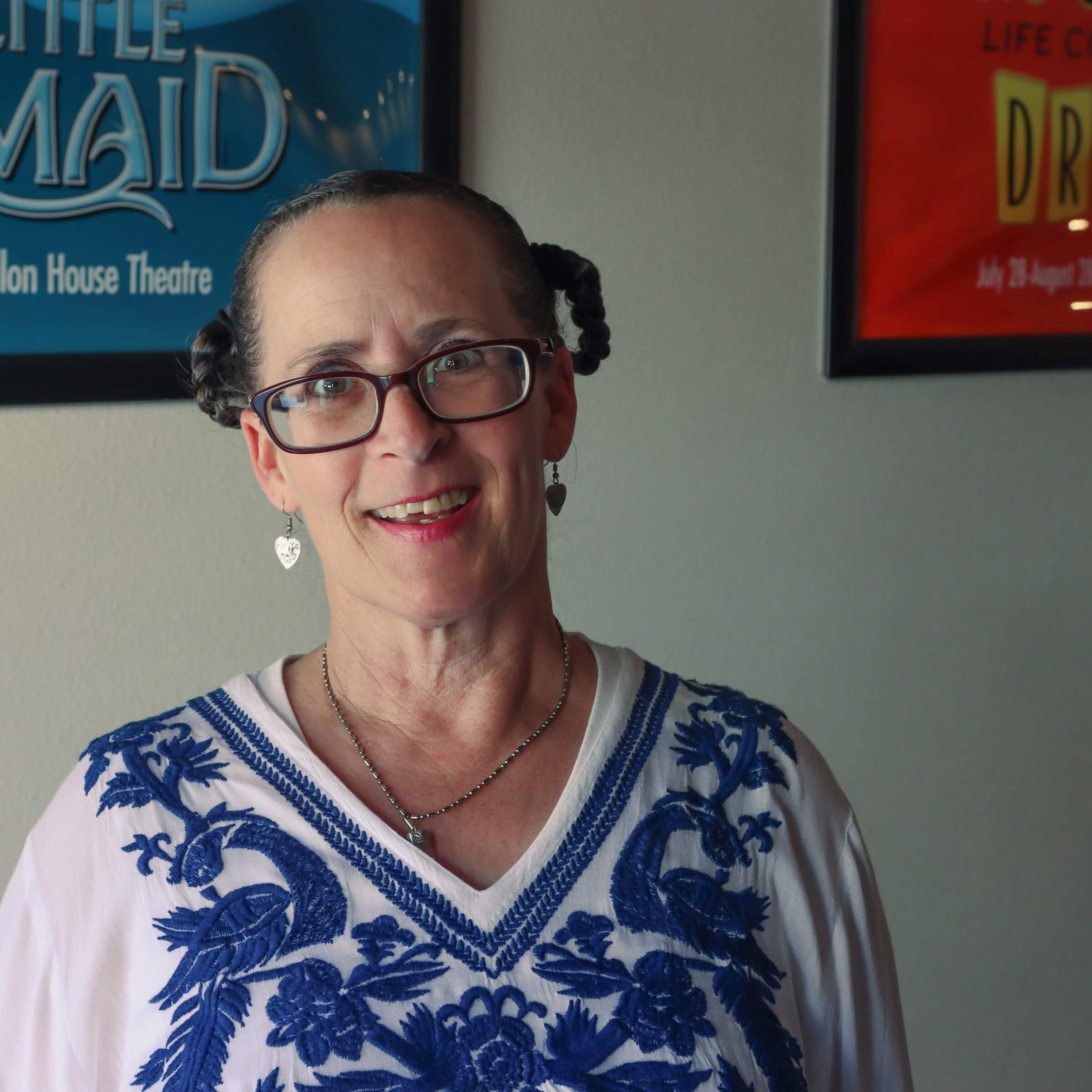 Susan Carny
Paints Crew
* indicates member of Actors' Equity Association (AEA)
† indicates member of United Scenic Artists (USA)
‡ indicates member of Stage Directors and Choreographers Society (SDC)
Company Members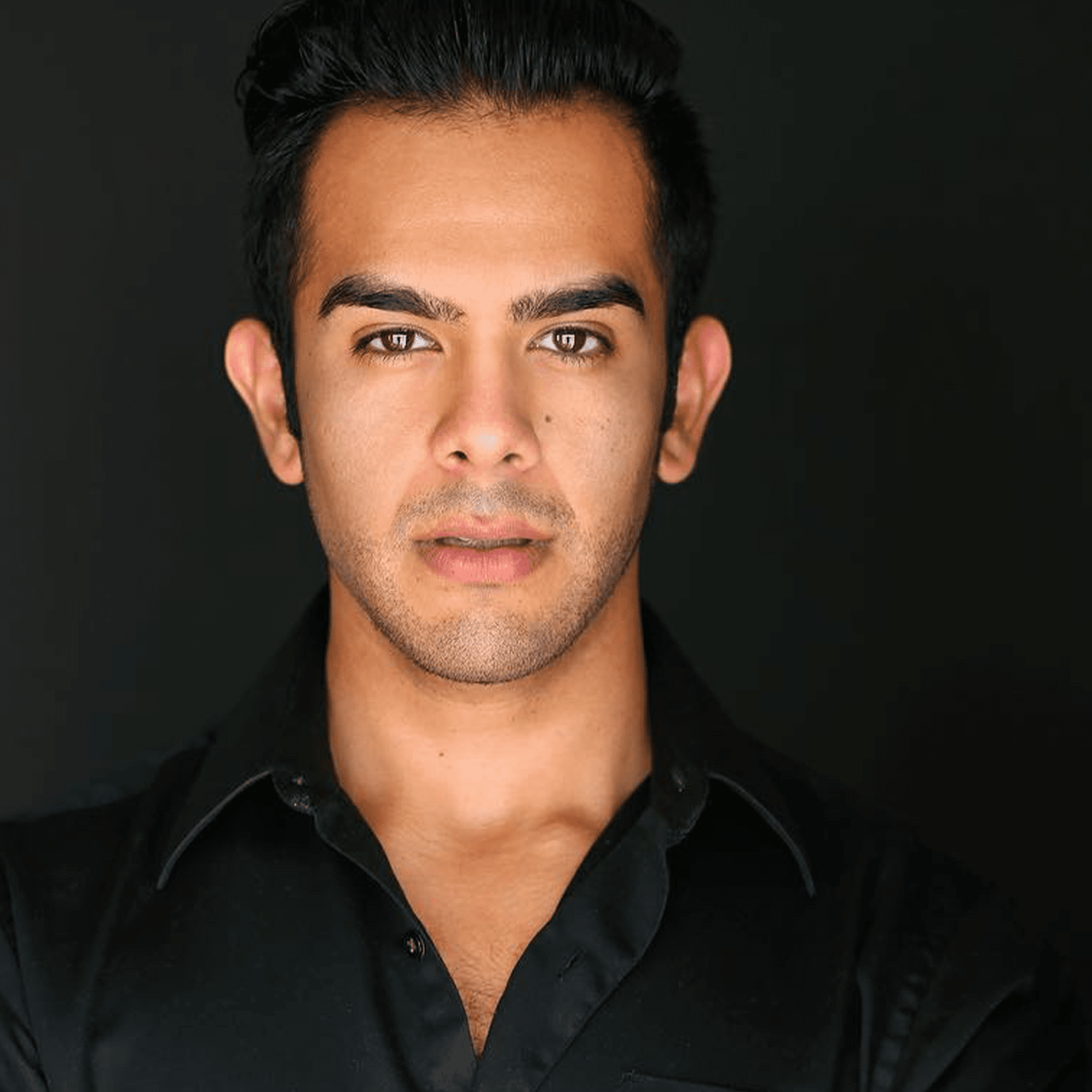 Sergio Salinas
Company Member
Sergio is thrilled to be returning to SRT as a company member. He graduated from UC Irvine where he spent 5 years mastering his craft. Favorite credits include: Off-Off Broadway Staged Reading: Worlds Apart, Kiss of The Spiderwoman (Welk Resort), Elf (SRT), West Side Story as Bernardo (TPAC) and Chino (Glendale Center Theatre), In The Heights (Lewis Playhouse), Legally Blonde (Performance Riverside), Carousel (MTW). Huge thanks to Scott, Jerry, mom, Dayanara, Brisa, & my best friend Sarahi. Love y'all. All glory be to God.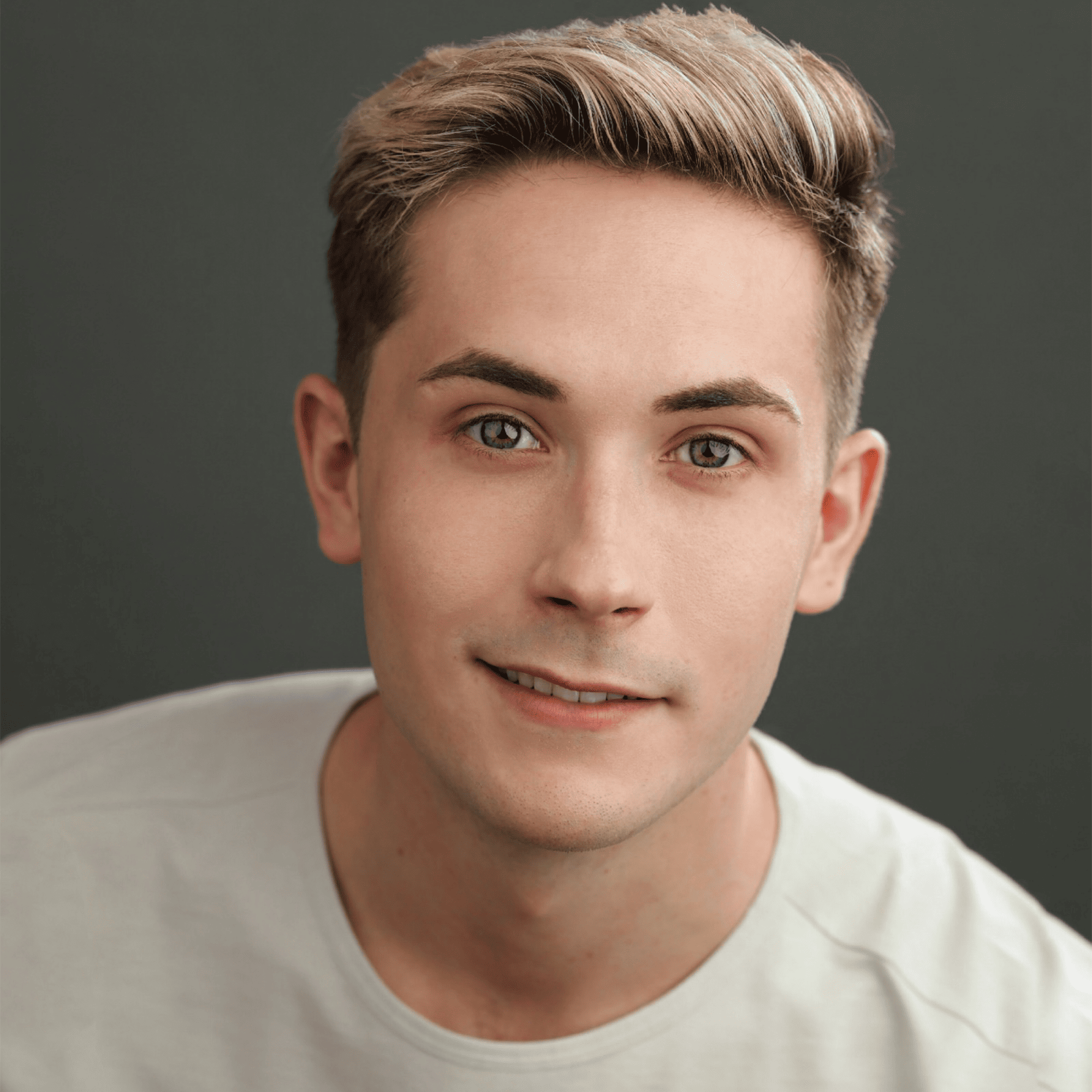 Christopher Michael
Company Member
Based in the heart of Brooklyn, New York, Christopher is incredibly grateful to finish out the season as a resident company member at Sierra Rep in Cinderella! You may remember him from a number of 2023 MainStage shows, SRT in Schools shows, as well as director/choreographer for SRT Jr. Favorite credits: Buddy the Elf u/s (SRT's Elf the Musical), Louis/Franz u/s (SRT's Sunday…), Tobias (Sweeney Todd), Prince Eric (The Little Mermaid), among others. Additionally, he teaches at Mother Lode Dance Academy. Rep: FSE Talent Agency. Love to Kevin.
Guest Experience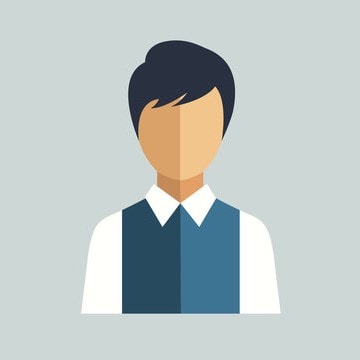 Laura Young
Ticket Services Manager
Jeannie Teschke
House Manager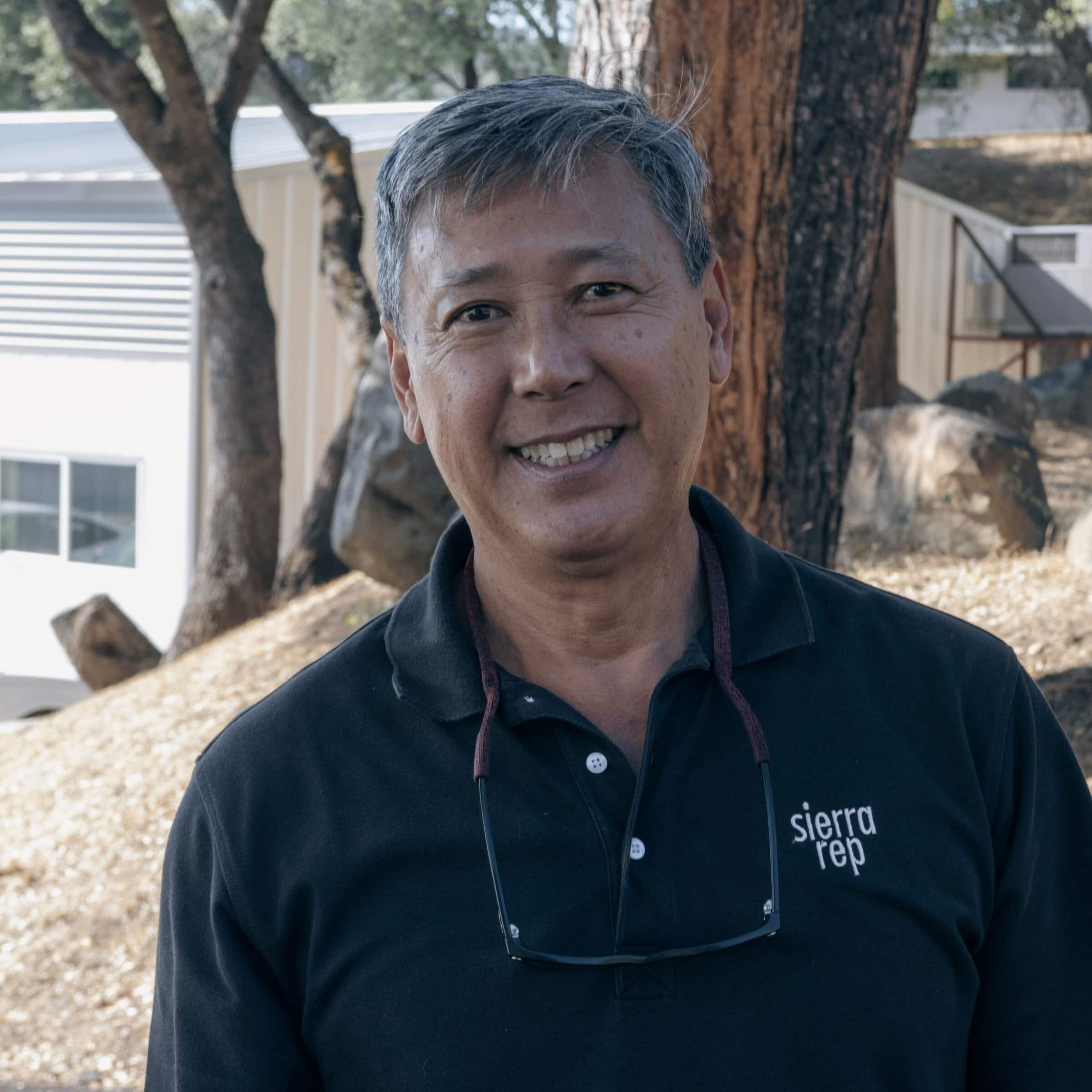 Alan Obata
Bartender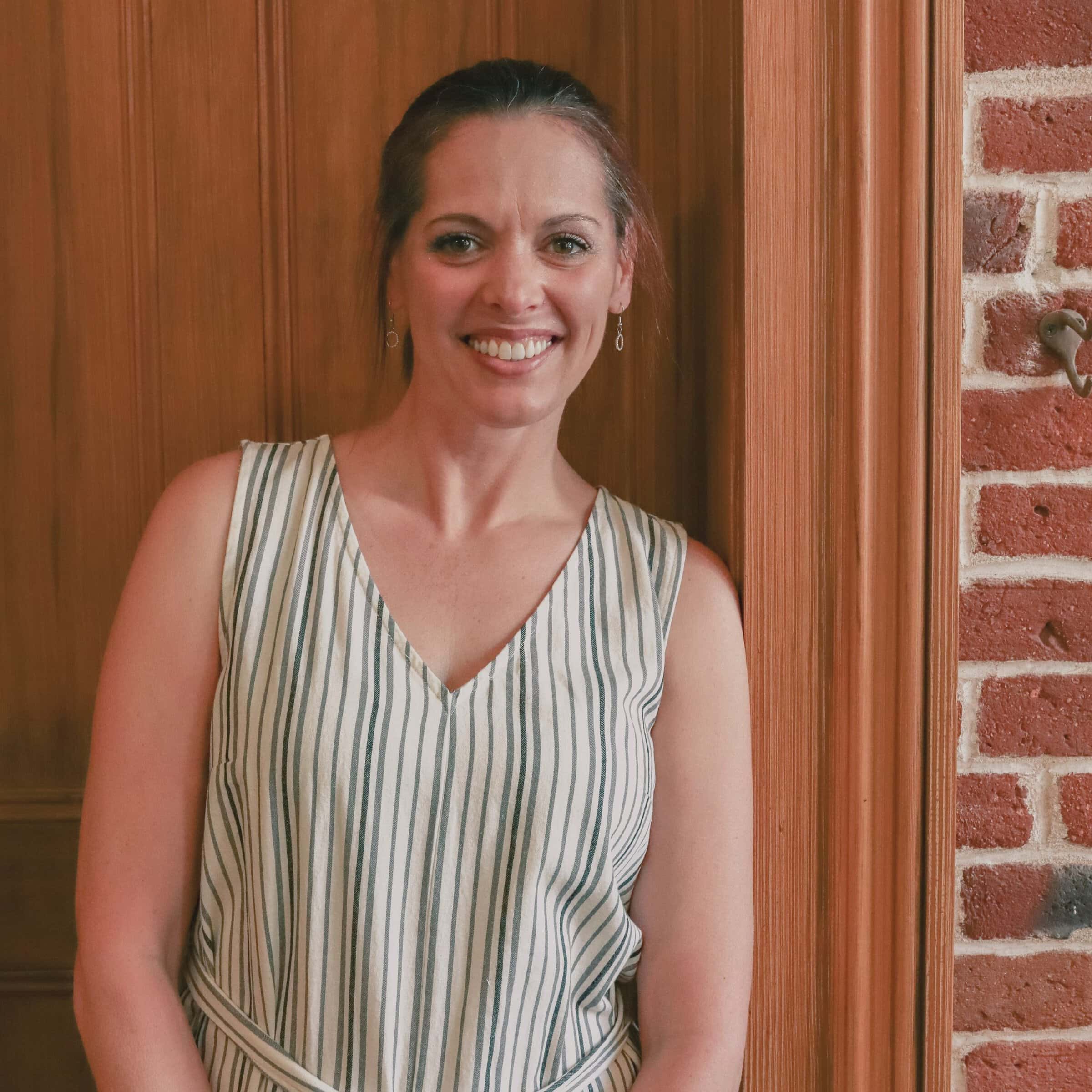 Kelli Brock
Concession Manager