After playing Jerry Lee Lewis in "Million Dollar Quartet" in over 75 cities, Jason Cohen brings his ivory-smashing, high-energy performance to a new theatrical concert. Cohen might not be from the South or have blonde hair, but as the stories he shares tell us, he found connection with 'The Killer' through the music. Alongside his multi-talented, multi-instrumentalist band of singer-musicians, the audience will be quickly reminded of the power of those tunes. Featuring songs of Lewis's contemporaries such as Elvis, Cash, and Buddy, as well as the New Orleans and gospel traditions that inspired Lewis, Great Balls of Fire will have the audience dancing, singing, and saying "goodness gracious – when can we buy tickets again?!"
Great Balls of Fire was created by Jason Cohen and Michael Schiralli. Musical arrangements are by Jason Cohen and the cast. It is a property of Emmett Productions LLC.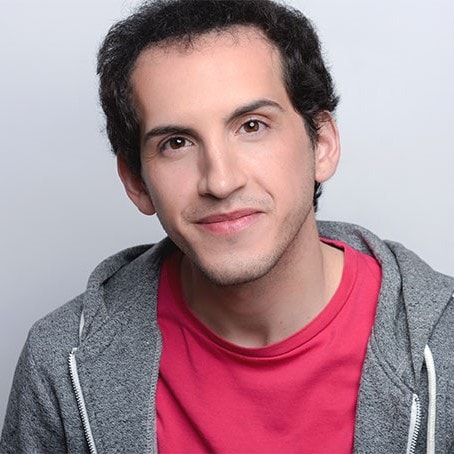 Singer
Jason Cohen is an actor, director, writer, musical director, and multi-instrumentalist, frequently working in more than one capacity on any given project. He is also the Director of Theatre Education for Axelrod Performing Arts Center (Deal, NJ), and volunteers with Justice Arts Coalition, which brings the arts to incarcerated people. He holds a BFA from NYU Tisch and has trained at RADA (London) and with Fiasco Theater (NYC). Jason lives in Manhattan and hotel rooms across the country.
Sponsors