June 20, 2024 – July 21, 2024
1-hour and 45-minutes with intermission
Route 66
Written & Created by Roger Bean
Fallon House Theatre in Columbia State Historic Park
Beginning with the sounds of 1950s Chicago and traveling along the 'Main Street of America' to the California coast with the surf music of the 1960s, this exciting musical revue features 34 of the greatest 'Rock 'n' Road' hits of the 20th century. Songs include "Dead Man's Curve," "King of the Road," "Little Old Lady from Pasadena," "Beep Beep," "Six Days on the Road," "Little GTO," "Fun, Fun, Fun," and many more. Get your kicks with this smash coast-to-coast hit musical revue!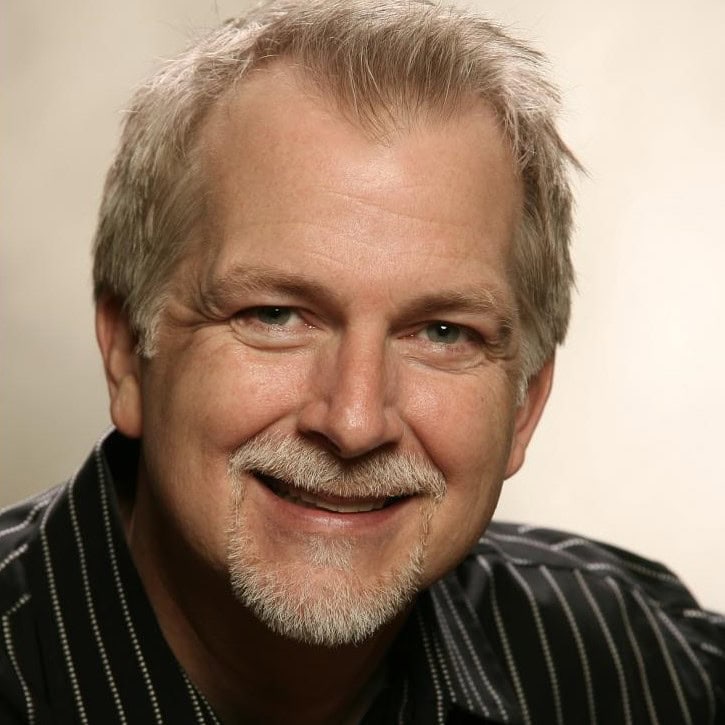 Playwright
Roger Bean created the long-running hit The Marvelous Wonderettes (over 1,200 performances Off-Broadway), along with the sequels Wonderettes: Caps & Gowns, Winter Wonderettes, Wonderettes: Dream On, and the new large-cast Wonderettes: Glee Club Edition. Original cast albums for all Wonderettes shows are available from iTunes and Amazon. The Marvelous Wonderettes received the 2007 LA Ovation Award for Best Musical for its record-breaking Los Angeles run and continues to be an audience favorite in theatre companies throughout the country. Mr. Bean's doo-wop hit Life Could Be A Dream had a record-breaking 12-month run in Los Angeles, receiving the Los Angeles Drama Critics Circle Award, the LA Weekly Theatre Award, and the Backstage Garland Award for Outstanding Musical.
Other popular musicals created by Mr. Bean include The Andrews Brothers, Summer of Love, Route 66, Honky Tonk Laundry, and Why Do Fools Fall In Love?, all published by Stage Rights.