July 25, 2024 – August 25, 2024
Taylor Rodrigues as ELVIS: The Ultimate Tribute
Created and Performed by Taylor Rodriguez
Directed by Scott Viets
East Sonora Theatre
Calendar for Taylor Rodriguez as ELVIS: The Ultimate Tribute
Cast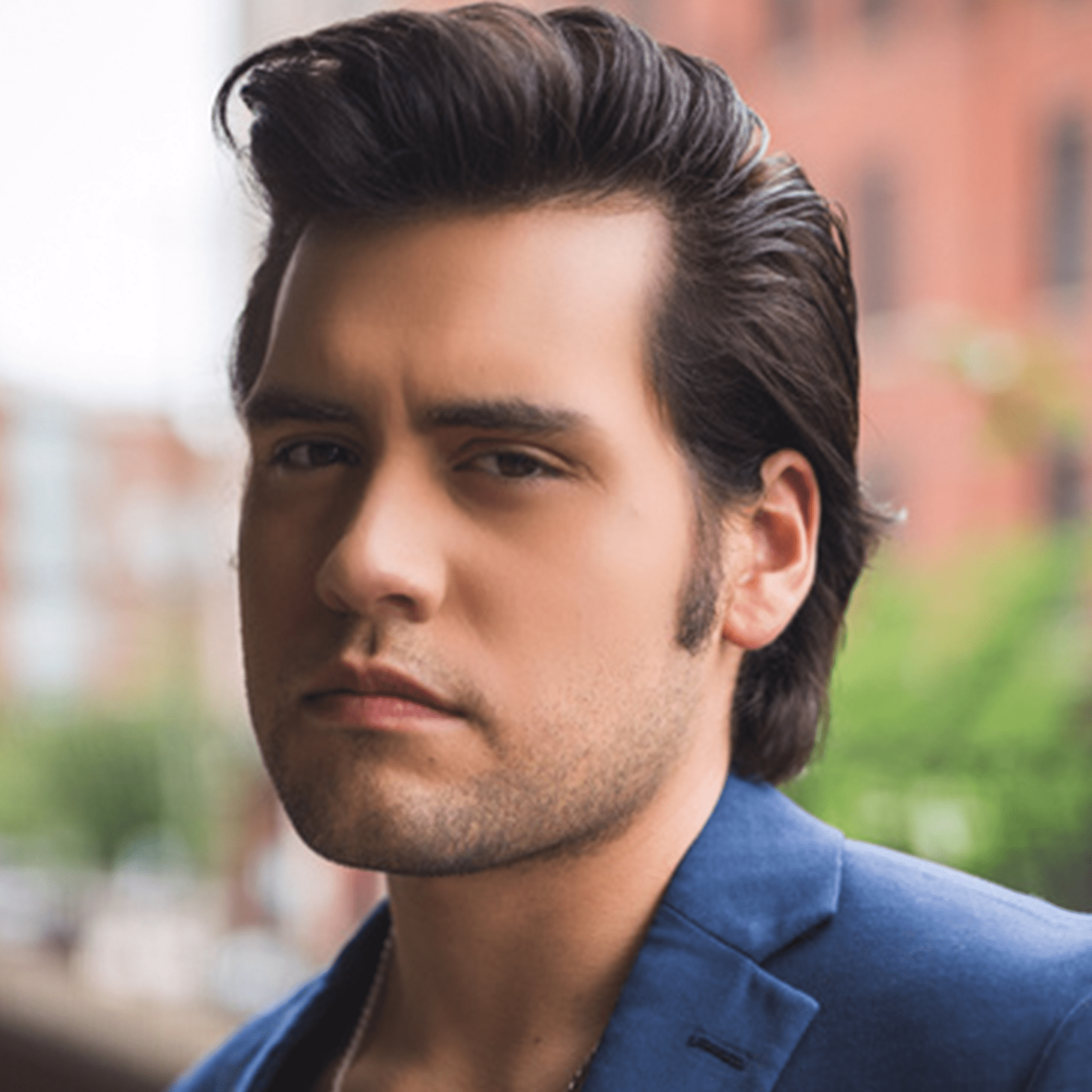 Performer
Taylor Rodriguez (Elvis) From the moment he takes the stage, Taylor Rodriguez captivates the crowd with his deeply rooted passion for entertaining. Whether performing a tribute to his idol Elvis Presley, gospel and rockabilly music, classic country songs or popular hits from past and present day, his unique voice and intriguing stage presence allows the audience to unwind and enjoy his natural and pleasing manner.Through his quiet and calm demeanor, Taylor takes the audience on a musical journey while invoking memories of days past.
Taylor hails from Lynchburg, Virginia and has had the honor of performing in many musical productions including the Million Dollar Quartet where he starred as Elvis Presley. In 2017 he was named One of the Top 5 Elvis Tribute Artist in the world. In June of 2019, he was crowned the 2019 Tupelo Elvis Festival Champion.
Recently, Taylor Rodriguez was named The 2019 Ultimate Elvis Tribute Artist Champion by Elvis Presley Enterprises(EPE). He won a grand prize of $20,000 and a contract with EPE.
Artistic Team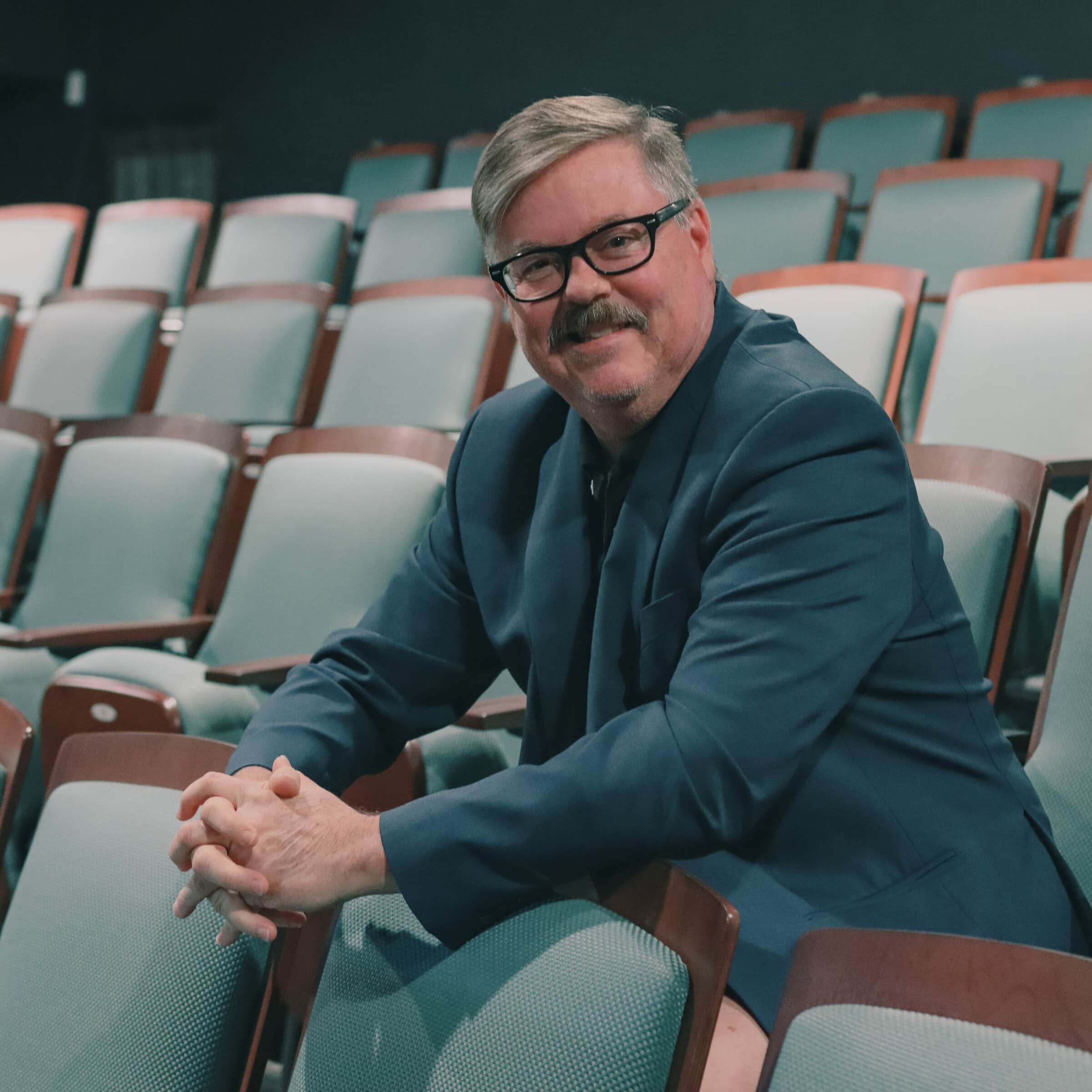 Scott Viets * ‡
Director
Scott Viets is Sierra Rep's Executive Producer. He has directed over 60 shows for SRT since his arrival in 2002. As a director, his SRT favorites include The Wizard of Oz, Intimate Apparel, A Midsummer Night's Dream, A Christmas Story, All My Sons, Shipwrecked, The Robber Bridegroom, and The Glass Menagerie. Thank you for supporting live theatre and continuing (or beginning) your journey with us!
* indicates member of Actors' Equity Association (AEA)
† indicates member of United Scenic Artists (USA)
‡ indicates member of Stage Directors and Choreographers Society (SDC)