February 15, 2024 – March 24, 2024
2 hours with an intermission
Recommended for ages 8 and up.
The Play That Goes Wrong
By Henry Lewis, Jonathan Sayer & Henry Shields
East Sonora Theatre
Welcome to opening night of the Cornley University Drama Society's newest production, The Murder at Haversham Manor, where things are quickly going from bad to utterly disastrous. This 1920s whodunit has everything you never wanted in a show—an unconscious leading lady, a corpse that can't play dead, and actors who trip over everything (including their lines). Nevertheless, the accident-prone thespians battle against all odds to make it through to their final curtain call, with hilarious consequences! Part Monty Python, part Sherlock Holmes, this Olivier Award–winning comedy is a global phenomenon that's guaranteed to leave you aching with laughter!
Logo artwork: Courtesy of Syracuse Stage, designed by Brenna Merritt.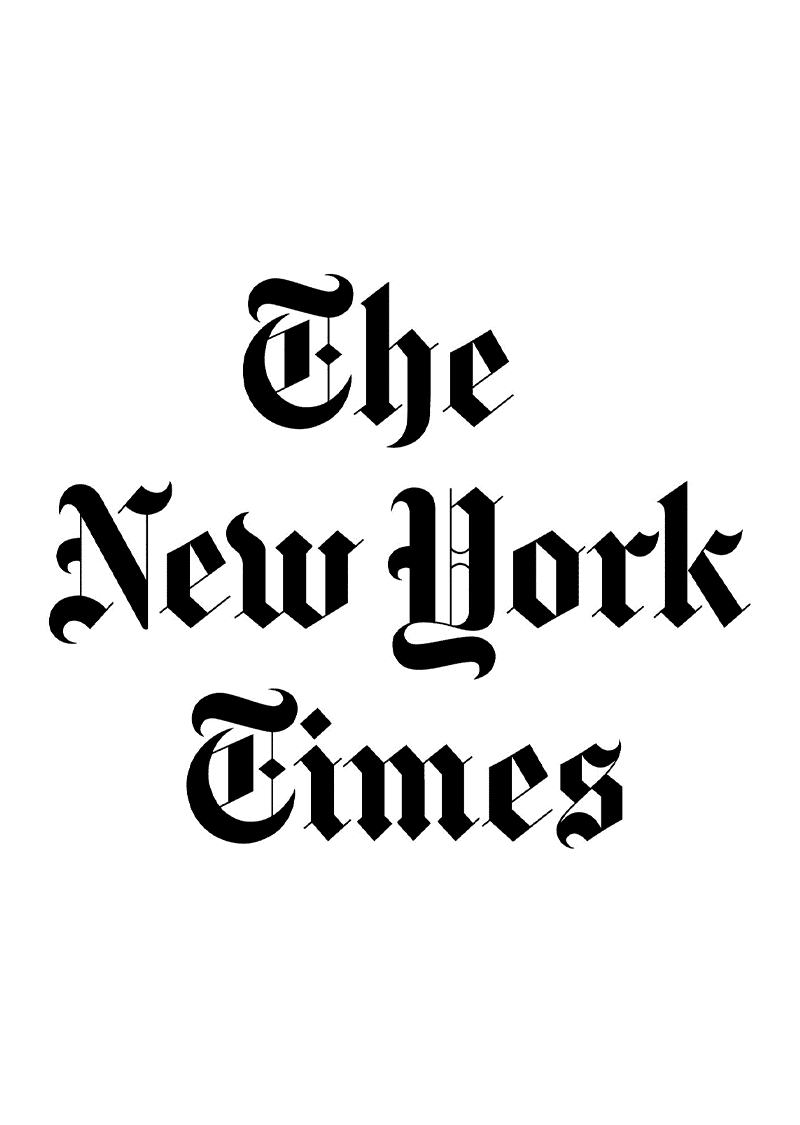 "…one of those breakneck exercises in idiocy that make you laugh till you cry…"
The New York Times
"…hilarious…a ridiculously entertaining disaster."
Entertainment Weekly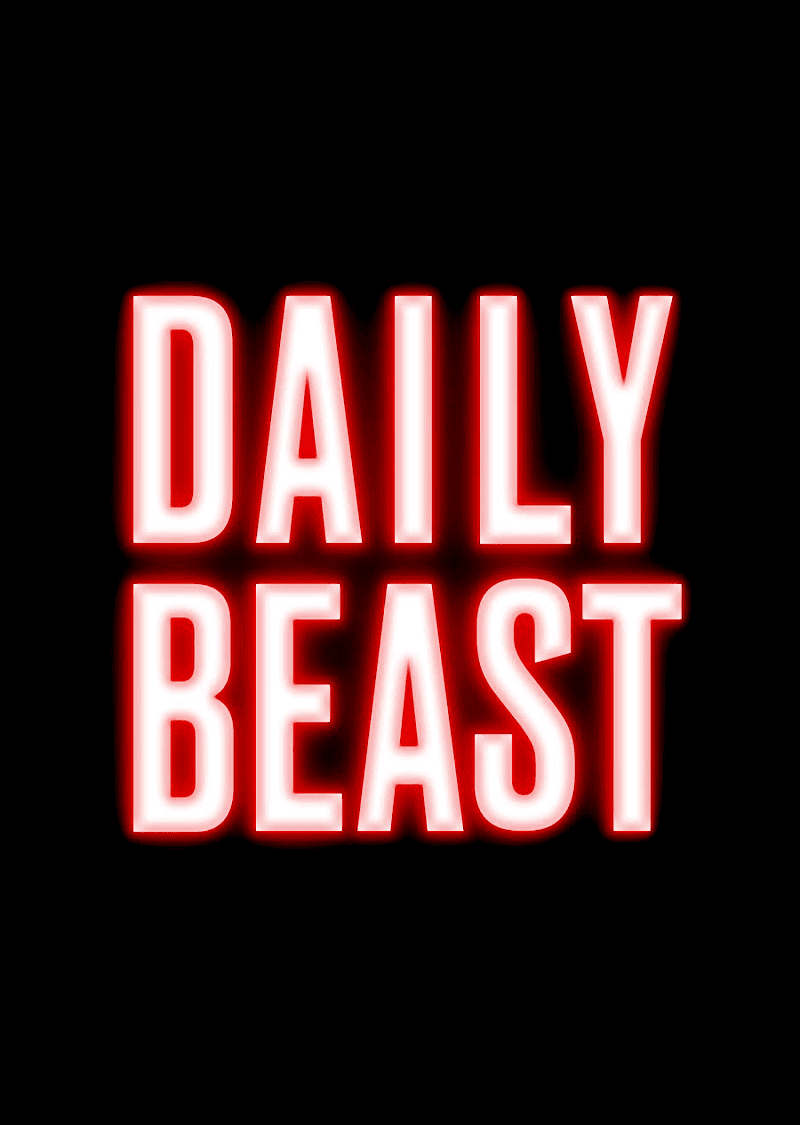 "…tremendously silly, and brilliant…"
The Daily Beast
Calendar for The Play That Goes Wrong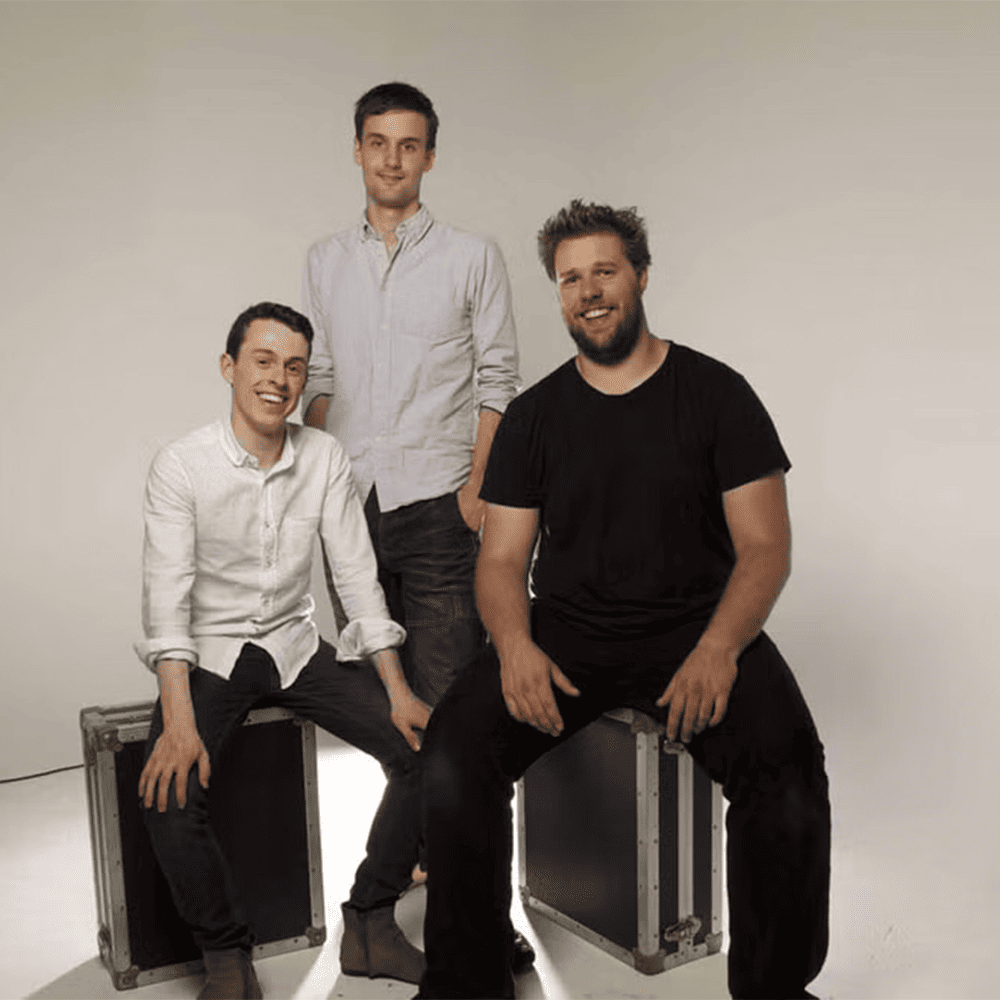 Henry Lewis, Jonathan Sayer & Henry Shields
Playwrights
Henry, Henry, and Jonathan met while training at The London Academy of Music and Dramatic Art (LAMDA). All core members of Mischief Theatre, they had already worked in comedy together for several years before they started out as a writing team. The three's first piece was THE PLAY THAT GOES WRONG (winner – Best New Comedy – Olivier Awards and What's On Stage Awards). The show started out on the London and Edinburgh fringe before touring the UK and internationally and then returning to the West End in September 2014, where it is still running. It's also playing on Broadway and heading out on a US tour in 2018 and has been performed in over 20 other countries around the world. PETER PAN GOES WRONG was the trio's second piece, opening in November 2014 for a UK tour before a hugely successful West End season in Christmas 2015. Henry, Henry, and Jonathan recently adapted the script of PETER PAN GOES WRONG for the BBC, which was filmed with the original West End cast and broadcast to rave reviews on New Year's Eve. They were invited back to wreak more havoc at the BBC in 2017 with CHRISTMAS CAROL GOES WRONG on BBC1. THE COMEDY ABOUT A BANK ROBBERY marks their third writing project as a trio and earned them another Olivier Nomination.