Recommended for all ages.
Merlin, the winsome wizard of Camelot, guides Arthur through life's lessons as the young pupil grapples with sibling rivalry and his desire to be a knight instead of a measly squire to his big brother Kai. The 45-minute play is packed with comedy, drama and excitement as students see Arthur become a fish, a bird, battle a dragon and reach the sword in the stone. In the course of his studies Arthur learned the meaning of "real magic" and found himself worthy of his awesome duty.
Artistic Team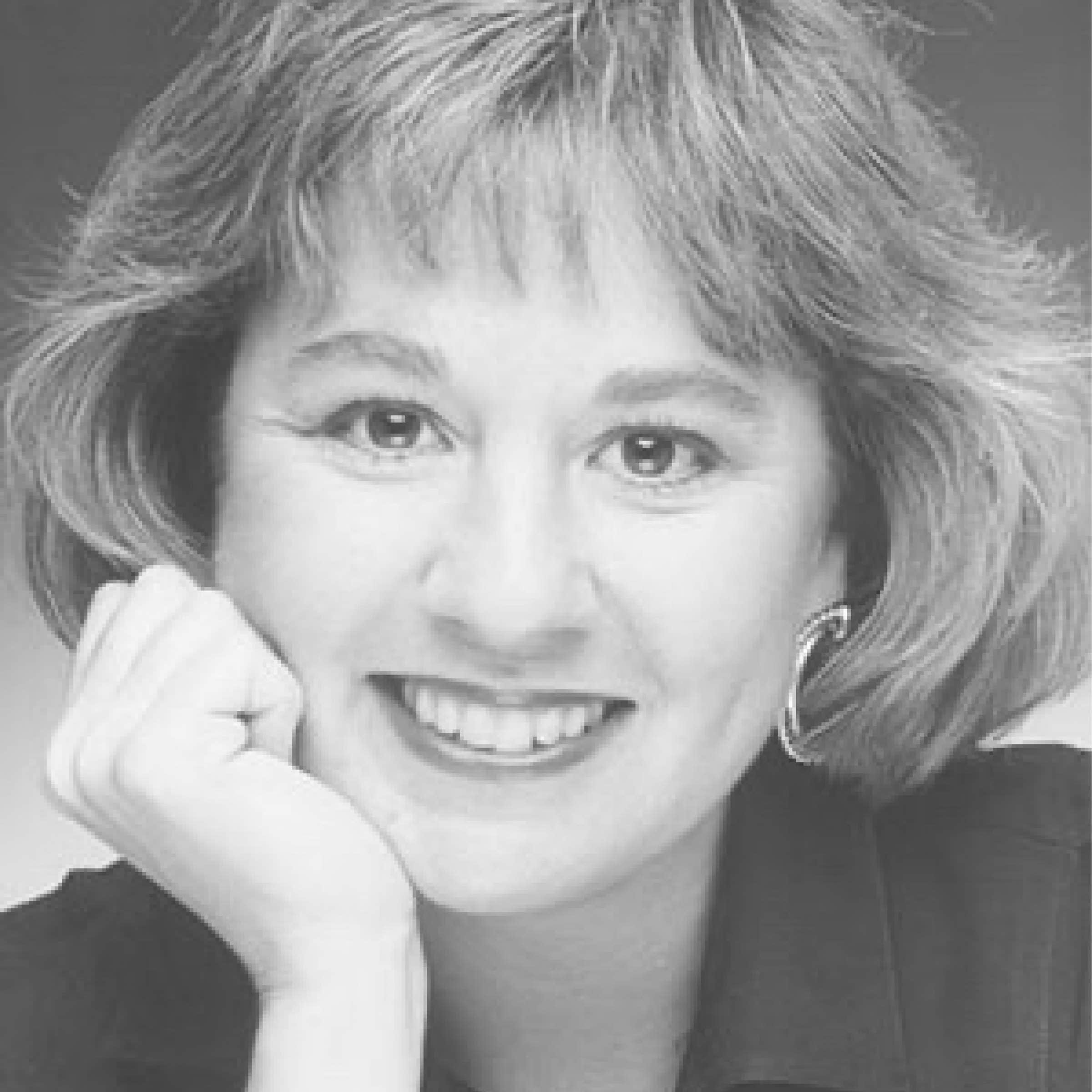 Playwright
Kathryn Schultz Miller is the author of over 70 plays for young audiences. Her plays have been published by Dramatic Publishing, Samuel French, Anchorage Press and others. She has received many awards including the prestigious National Endowment for the Arts Playwriting Award. Ms. Miller's plays have been produced by amateur and professional theatre companies around the world. Having served as Artistic Director of the professional ArtReach Touring Theatre for over 20 years, Ms. Miller is one of the nation's most produced playwrights for young people.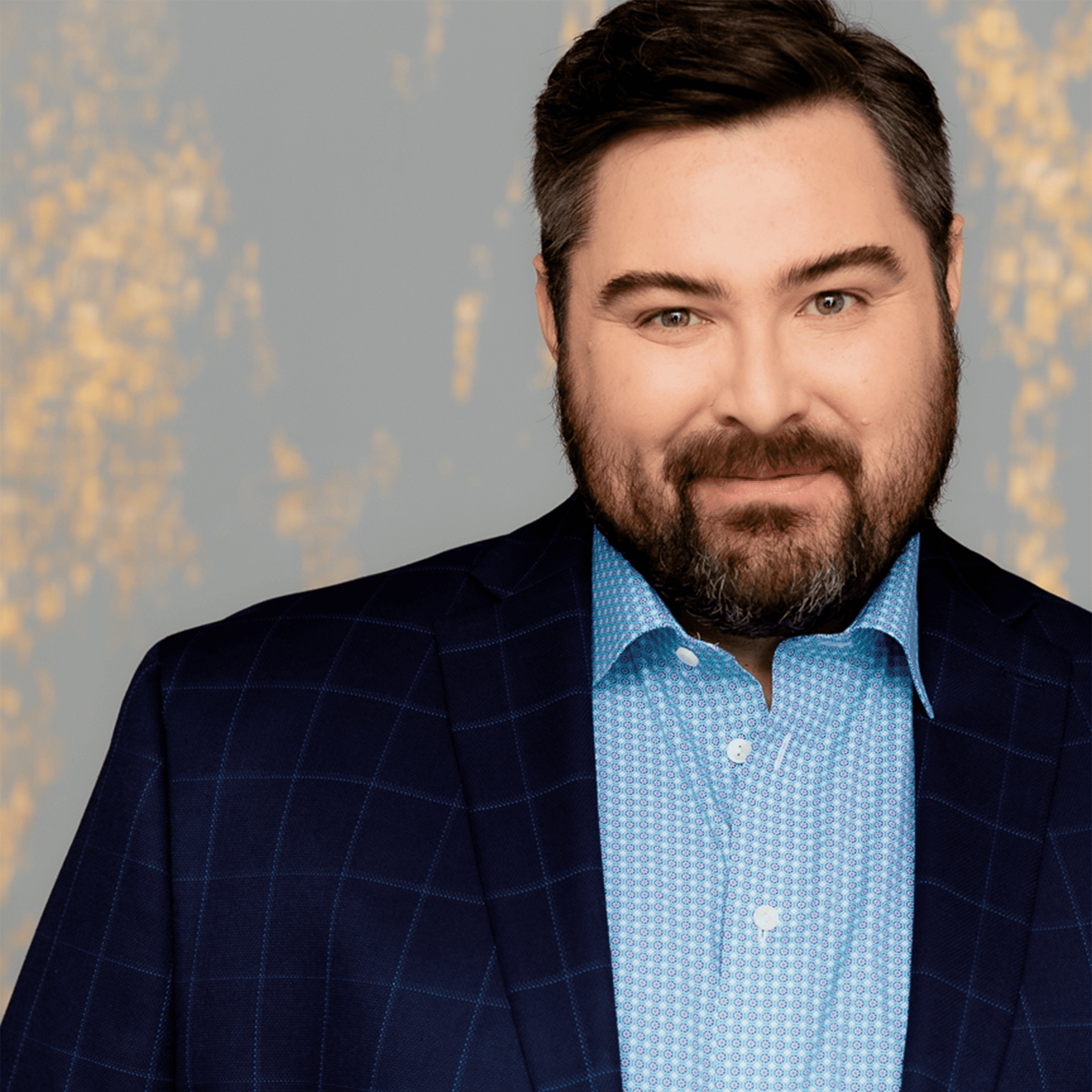 Jerry Lee * ‡
Director
Jerry Lee is Sierra Rep's Artistic Director. He's appeared in the SRT productions of Elf The Musical, Shrek The Musical, Camelot, Cabaret, Route 66, Intimate Apparel, A Midsummer Night's Dream, Man of La Mancha, Rodgers & Hammerstein's State Fair, and The Drowsy Chaperone. As an actor: I Love You…Change, Forbidden Broadway (California Musical Theatre); Life Could Be a Dream, A Christmas Carol (CenterREP); A Little Princess, The Fantasticks (Sacramento Theatre Company); West Side Story (Mountain Play); Orlando, An Iliad, A Tale of Two Cities (SacImpulse Theatre). As a director: Dogfight, Disney's The Little Mermaid, Steel Magnolias, Roald Dahl's Willy Wonka KIDS, I Love You…Change, The Wizard of Oz, Holiday Jukebox, Irving Berlin's White Christmas, The Robber Bridegroom (SRT); I Love You…Change (STC). Lee began his association with Sierra Rep in 2010 when he stepped in as a replacement in Guys and Dolls.
In 2019, Lee created SRT in Schools, a touring program that brings live professional theatre to Tuolumne County schools free of charge.
Cast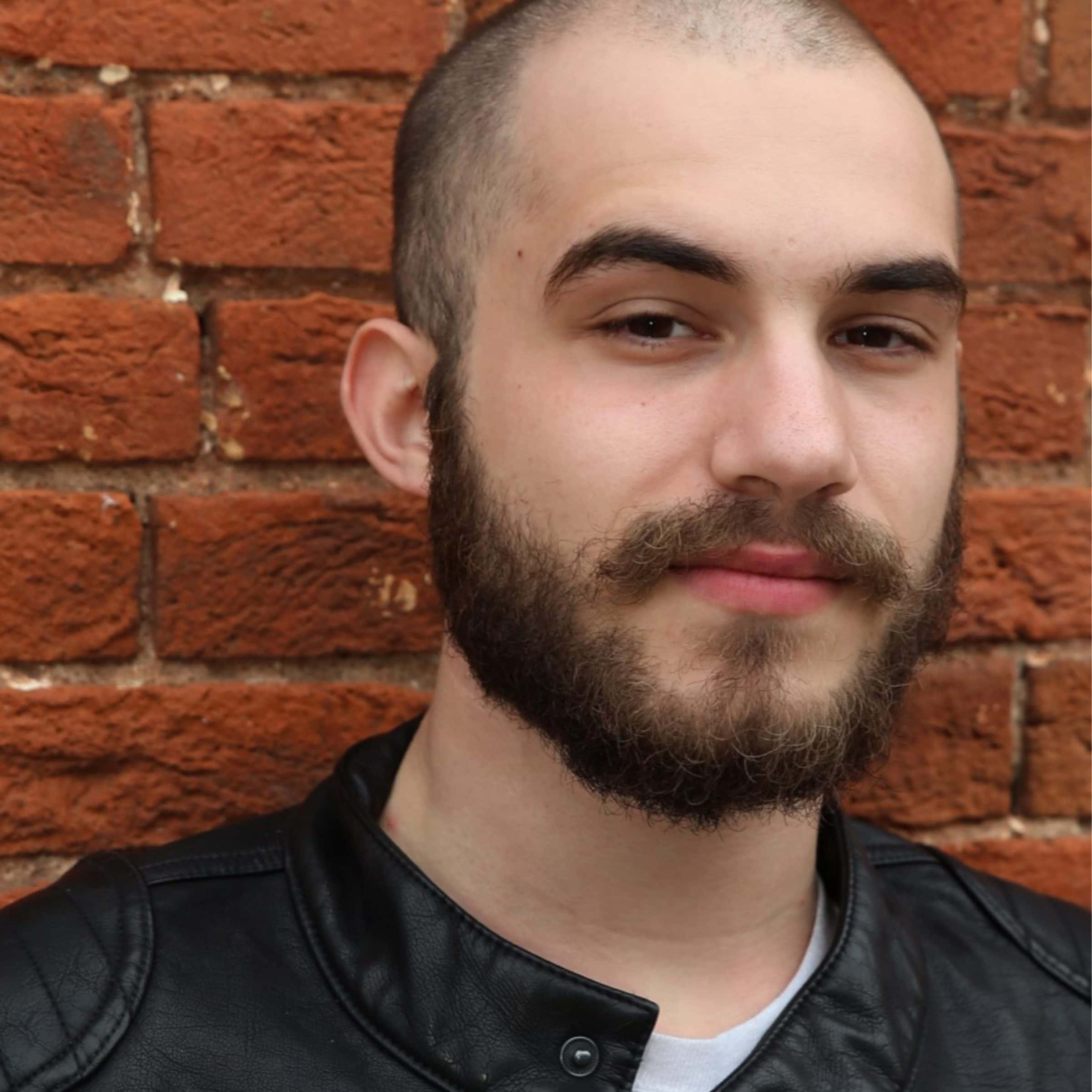 Arthur
Kyle Moses is a local actor here in Sonora. The Sword in the Stone marks his ninth production with SRT. He is very excited to be back at the theatre, having fun and doing what he loves alongside yet another marvelous cast and crew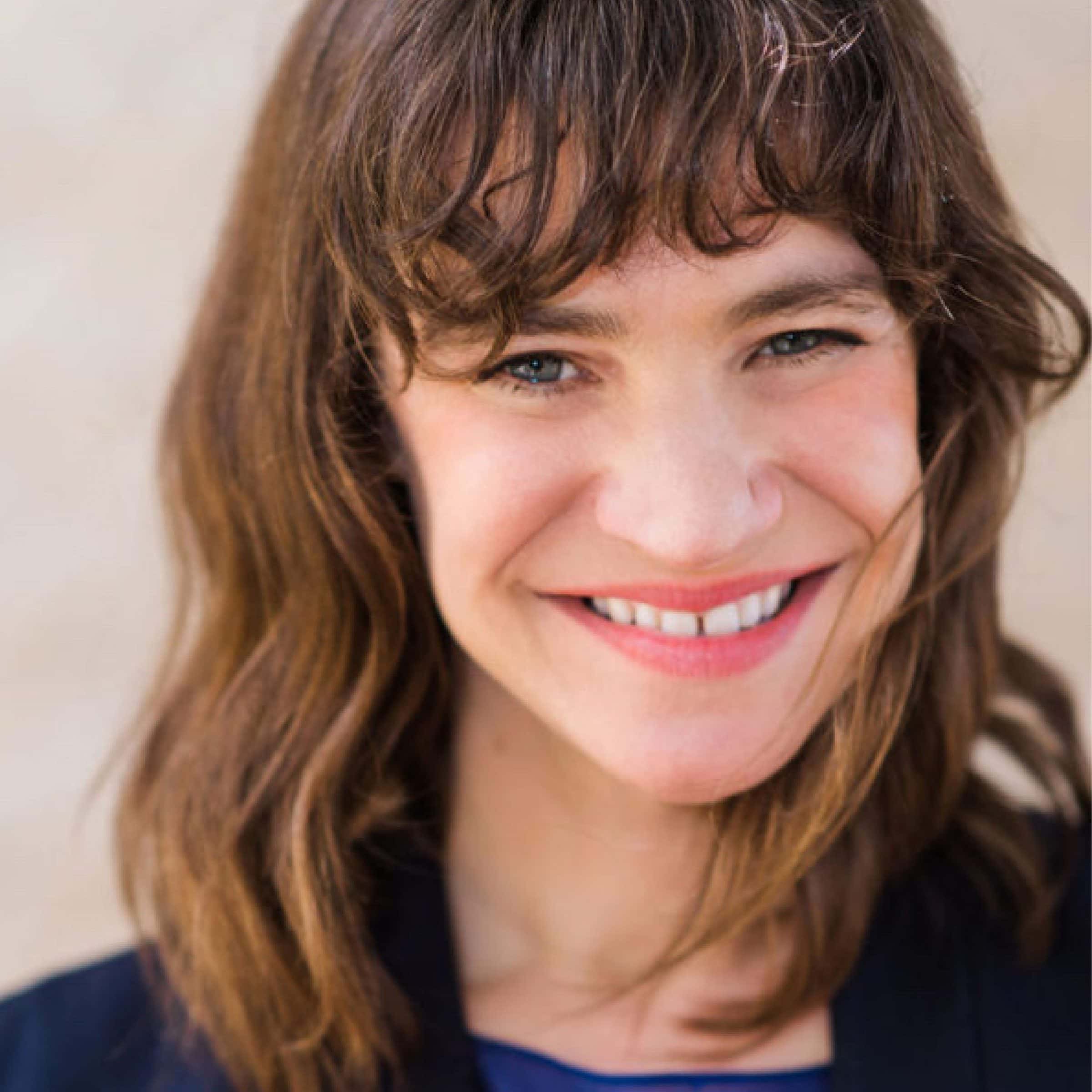 Kai/Guenever
Betsy Moore played Miss Lynch in Grease, Colleen in Ripcord, and Puck in A Midsummer Night's Dream at SRT and is delighted to be back for The Sword in the Stone! Her solo show, Freebird Goes to Mars, won the award for best avant garde show on Broadway at the United Solo Festival. Performance awards: Garland Award Dolores, The International Amsterdam Film Festival Sissy, LA Film Light as a Feather. She portrays the mischievous hard-nosed Belinda in season two on the new series The Baxters out next year.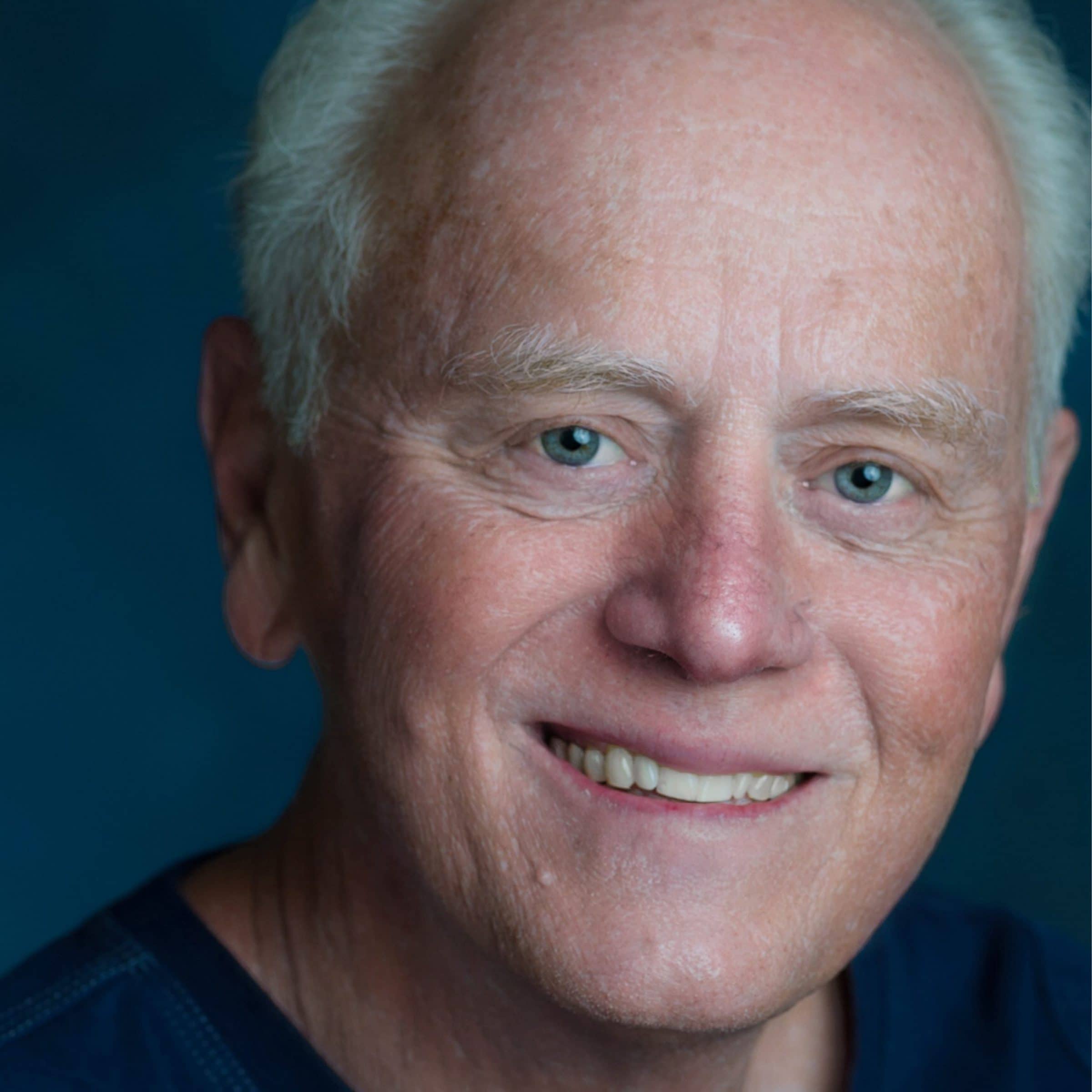 Merlin/Spike
Ty Smith has appeared in 89 roles at Sierra Rep including Rumson in Paint Your Wagon, Scrooge in A Christmas Carol and Lear in King Lear. A graduate of the Alabama Shakespeare Festival's Professional Actor Training Program, Ty is a veteran of Off-Broadway, regional theaters and Shakespeare festivals across the country. He spent several summers with the Idaho Shakespeare Festival where his roles included Sir Toby Belch in Twelfth Night, Antonio in The Merchant of Venice, and Capulet in Romeo and Juliet.
* indicates member of Actors' Equity Association (AEA)
† indicates member of United Scenic Artists (USA)
‡ indicates member of Stage Directors and Choreographers Society (SDC)