DOGFIGHT
Music and Lyrics by Benj Pasek & Justin Paul
Book by Peter Duchan
Based on the Warner Bros. film and screenplay by Bob Comfort
Music Direction by Sean Paxton
Choreographed by Charlie Munday
Directed by Jerry Lee
It's November 21, 1963. On the eve of their deployment to a small but growing conflict in Southeast Asia, three young Marines set out for one final boys' night of debauchery, partying and maybe a little trouble. But, when Corporal Eddie Birdlace meets Rose, an awkward and idealistic waitress whom he enlists to win a cruel bet with his fellow recruits, she rewrites the rules of the game and teaches him the power of love and compassion.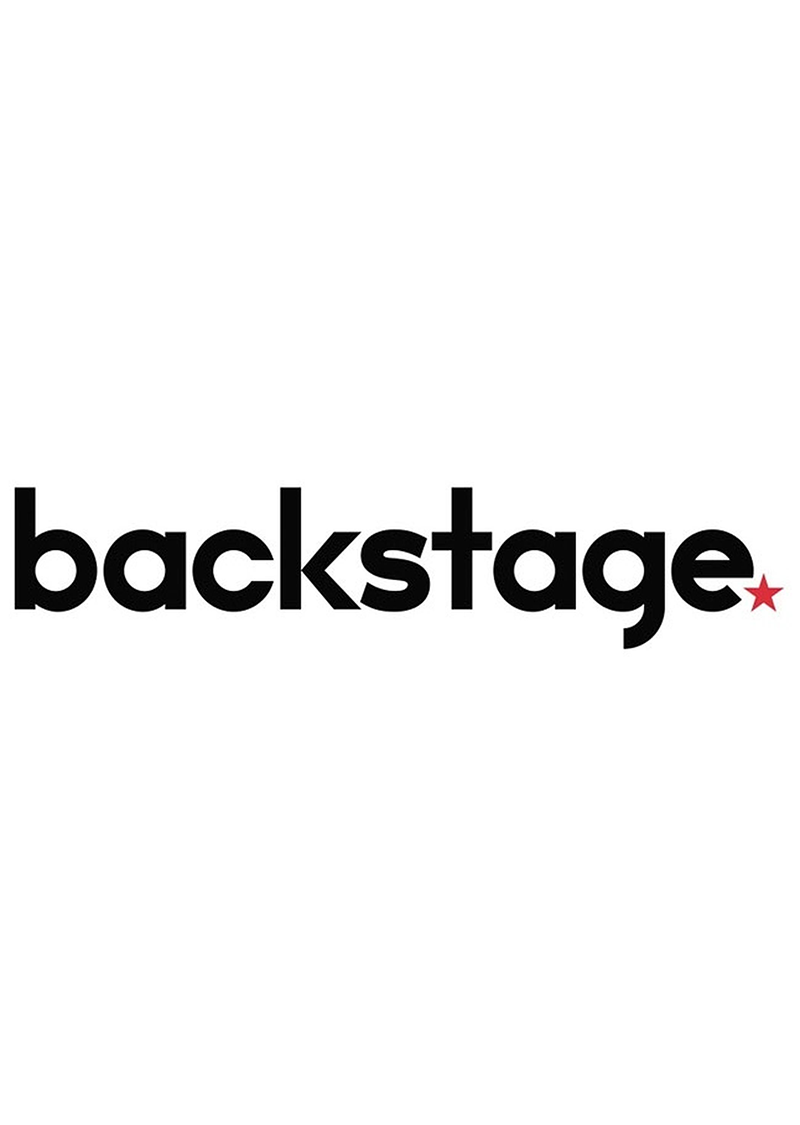 "Superbly crafted, gratifyingly intelligent, richly observant, and immensely enjoyable. This is musical theater at its finest."
Backstage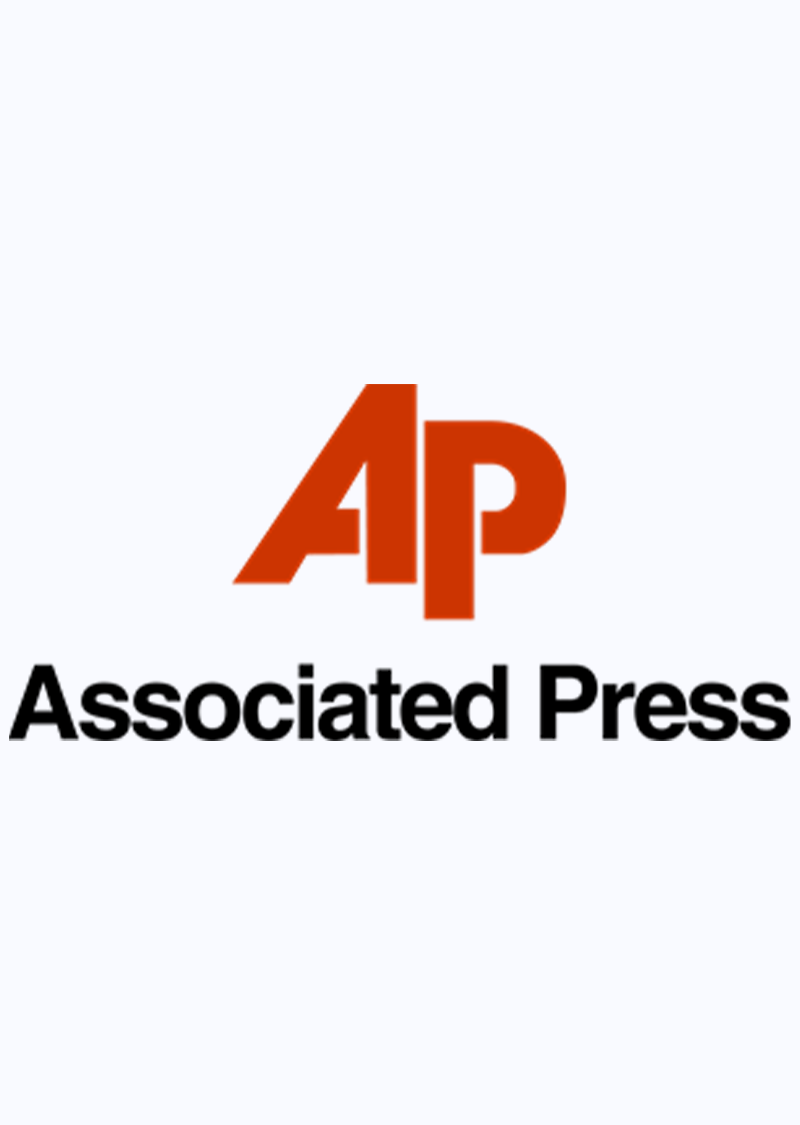 "Dogfight is something special! Studded with impressive songs, an unexpected love affair, and a genuine and charming soul."
The Associated Press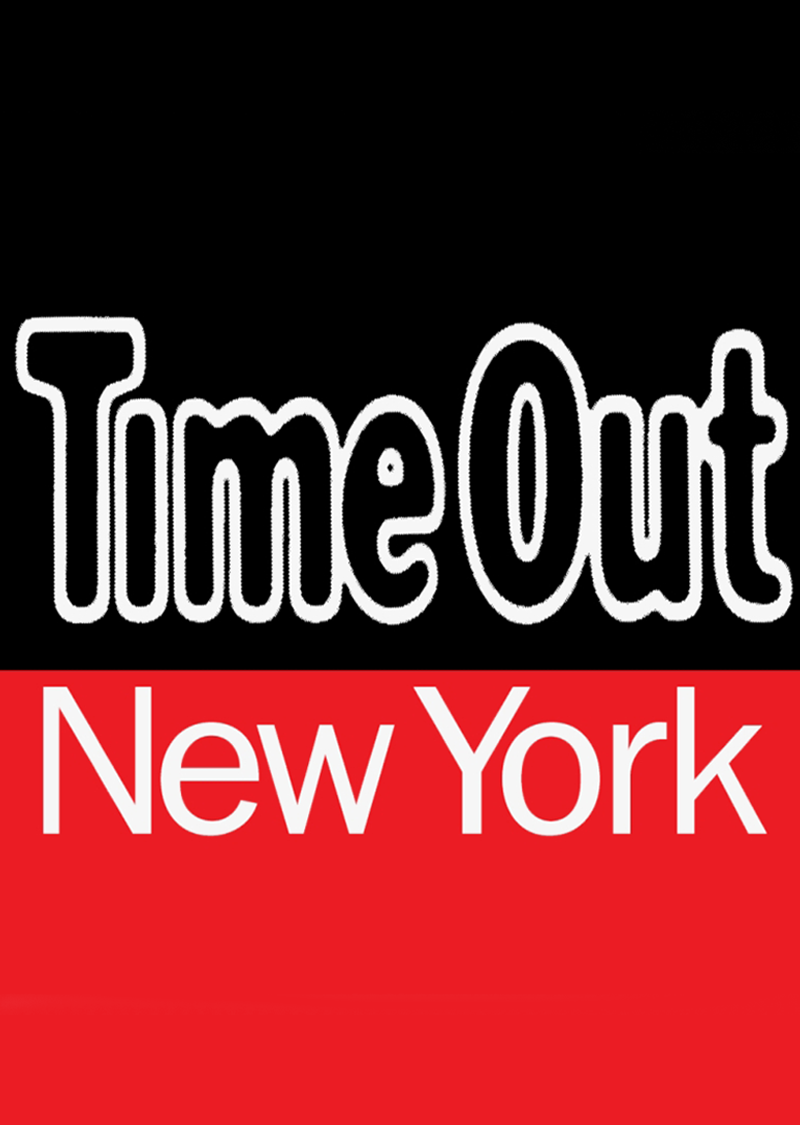 "A musical with no shortage of fine attributes: tenderly moving score, spot-on performances, and a heart of gold.  Easily the most delicate, surprising musically satisfying score since Spring Awakening. You gotta hear Dogfight sing!"
Time Out New York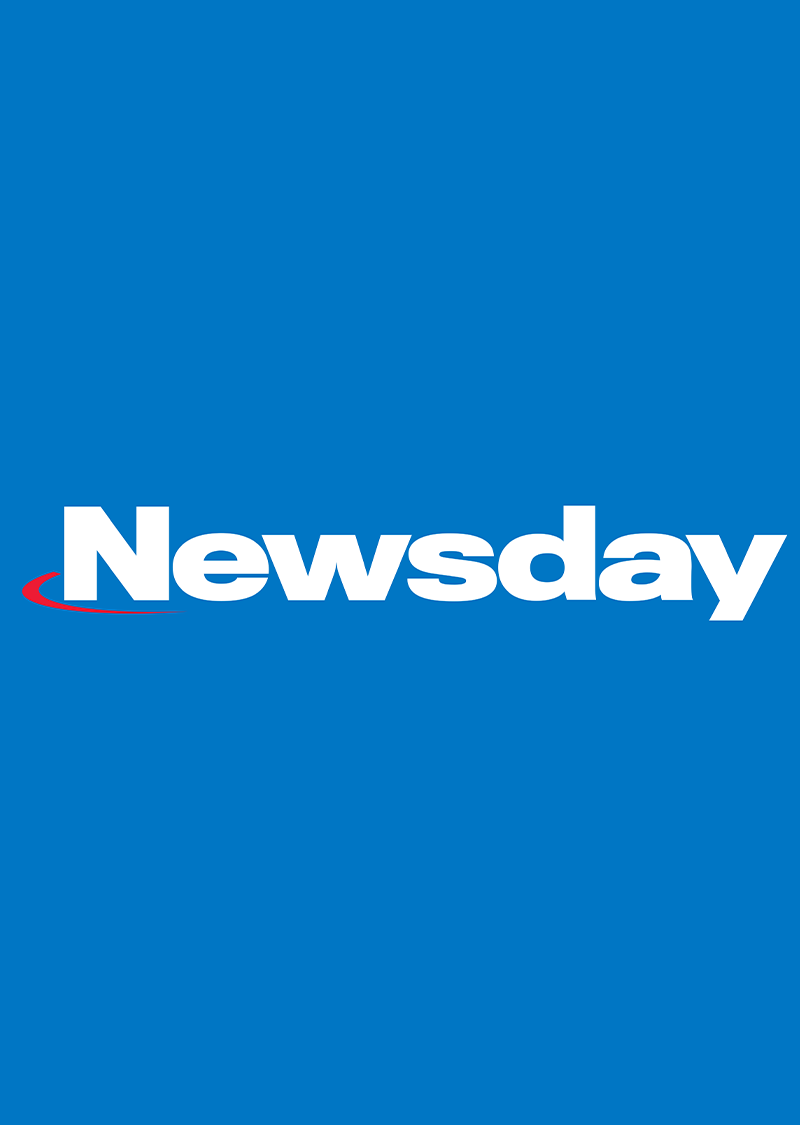 "An intimate little heart-breaker of beguiling freshness."
Newsday
Artistic Team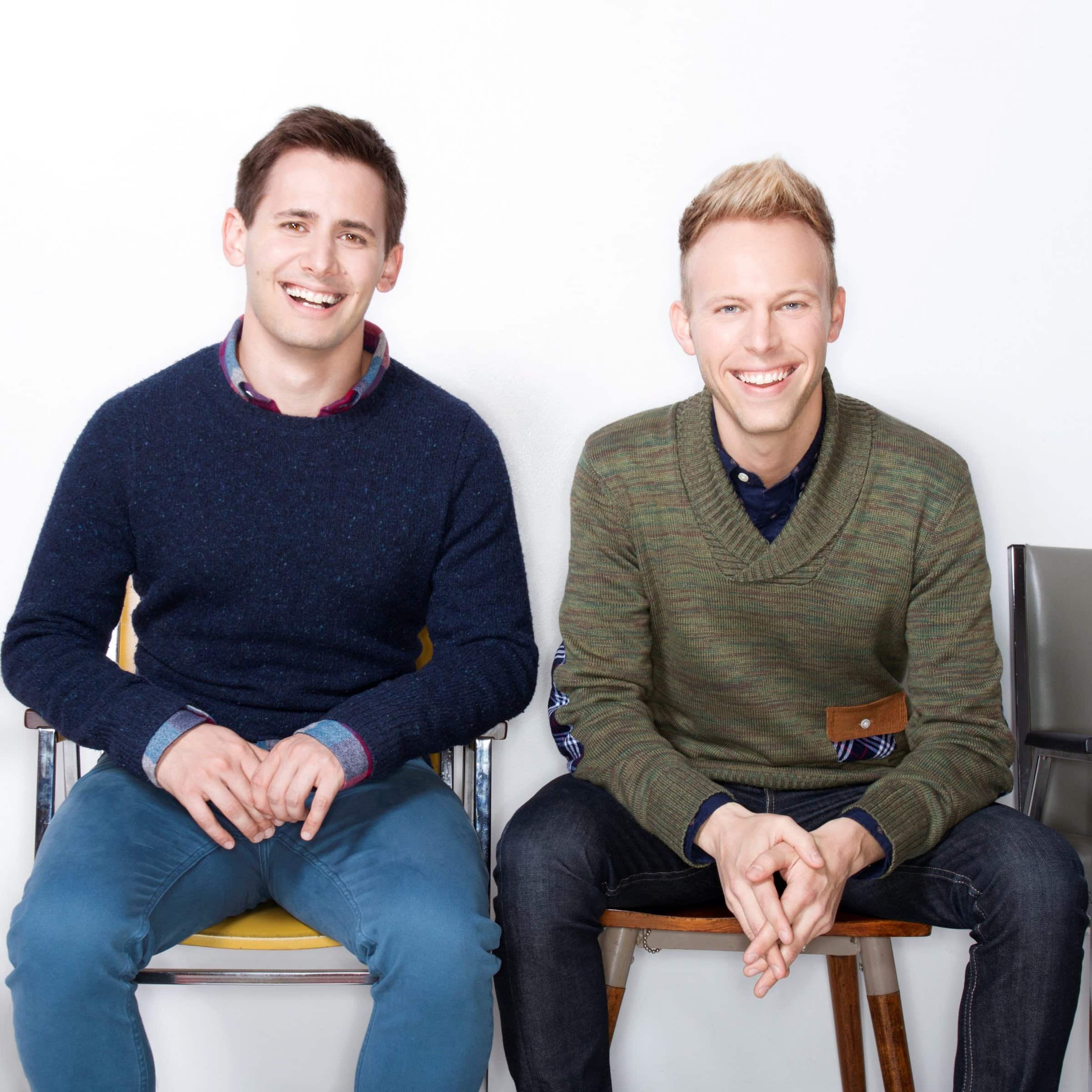 Music and Lyrics
Oscar, Grammy, Tony, and Golden Globe Award-winning songwriters Benj Pasek & Justin Paul are best known for their work on Dear Evan Hansen, La La Land, and The Greatest Showman. Their songs "City of Stars" and "Audition (The Fools Who Dream)" from La La Land (with collaborator Justin Hurwitz) were both nominated for the Academy Award for Best Original Song, and "City of Stars" garnered both the Academy Award and Golden Globe for Best Original Song in a Motion Picture. Pasek & Paul won the 2018 Golden Globe for Best Original Song for "This Is Me" from The Greatest Showman, which was also nominated for the 2018 Academy Award for Best Original Song and most recently for the 2019 Grammy Award for Best Song Written for Visual Media. Upcoming projects include the live-action movie musicals Aladdin and Snow White at Disney, and an original animated musical at Fox Animation/Blue Sky Studios.
On Broadway they composed the score for the six-time Tony Award-winning Dear Evan Hansen, their highly acclaimed original musical for which they received an Obie Award, a Drama Desk Award, and the Tony Award for Best Score.
Their albums for Dear Evan Hansen, La La Land, and The Greatest Showman appeared in the top 10 of the Billboard 200, the latter of which held the #1 spot for multiple weeks in a row. The Dear Evan Hansen Original Broadway Cast Recording won the 2018 Grammy Award for Best Musical Theater Album, and The Greatest Showman Original Motion Picture Soundtrack, which was recently nominated for the 2019 Grammy Award for Best Compilation Soundtrack for Visual Media, is certified Platinum in over a dozen countries, including Double Platinum in the US, Australia, and Taiwan, Triple Platinum in Ireland and Singapore, and Quadruple Platinum in the UK and Korea.
Pasek & Paul had their Broadway debut in 2012 with their Tony-nominated score for the Broadway musical A Christmas Story, an adaptation of the classic holiday film, further adapted into a live telecast for FOX in 2017. Their new song written for the telecast, "In the Market for a Miracle," was
nominated for the 2018 Emmy for Outstanding Original Music and Lyrics. In 2013, they contributed several songs to NBC's Smash, and received great acclaim for their musical Dogfight which was awarded Off-Broadway's highest honor, the Lucille Lortel Award for Best New Musical. Their earlier theater credits include the children's musical James and the Giant Peach and the popular song cycle Edges. Pasek and Paul went on to receive a Daytime Emmy Award nomination for Outstanding Special Class – Short Format Daytime Program for the song "Unlimited," featured in an Old Navy YouTube campaign. In 2017, the songwriting duo composed a song for the CW's musical episode of The Flash, and also wrote "Get Back Up Again" for the DreamWorks animated film Trolls. Among their numerous honors, in 2007 they became the youngest winners ever of the famed Jonathan Larson Award for most promising musical theater songwriters.
Both are graduates of the University of Michigan Musical Theatre Program and currently serve on the Board of Directors for the Dramatists Guild Foundation.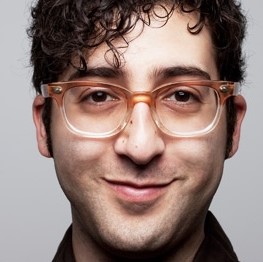 Book
Peter Duchan wrote the book of the musical, Dogfight (based on the 1991 film), which had its world premiere in 2012 at Second Stage Theater, in a production directed by Joe Mantello and choreographed by Christopher Gattelli. Dogfight, which features music and lyrics by Benj Pasek and Justin Paul, won the 2013 Lucille Lortel Award for Outstanding Musical and was also nominated for five Outer Critics Circle Awards (including New Off-Broadway Musical and Book of a Musical) and two Drama League Awards (including Broadway or Off-Broadway Musical). In addition, the musical received the 2011 Richard Rodgers Award from the American Academy of Arts and Letters. It was originally commissioned by Lincoln Center Theater. Dogfight opened in London in 2014 and was nominated for two Evening Standard Awards (including Best Musical).
As playwright, Peter was a 2011-2012 Dramatists Guild Fellow and a 2014 recipient of the Robert Chesley Playwriting Award. His period drama, "Lavender Scare" was a finalist for the 2010-2011 Princess Grace Award for Playwriting. Geva Theatre presented the play as part of its 2011 Plays in Progress series.
Peter co-wrote the screenplay for "Breaking Upwards" (with Daryl Wein and Zoe Lister-Jones), released by IFC Films in New York, Los Angeles, San Francisco, and other cities in 2010. Peter also served as Associate Producer of the film, which had its world premiere at the 2009 South by Southwest Film Festival in Austin, Texas. It was named Best Feature Film at the Big Apple Film Festival, where it also received the Mitchell D. Bernstein Cityscape Award, honoring a film that embodies the spirit of the city of New York. It was the opening film of the 2009 Brooklyn International Film Festival and received the Grand Jury Prize (Grand Chameleon Award) as well as the award for Best Narrative Feature. Breaking Upwards also received honors from the Little Rock Film Festival (Audience Award), Royal Flush Film Festival (Best Screenplay), and Detroit Windsor International Film Festival (Best Screenplay).
Other screenwriting includes co-writing the short, Unlocked (with Daryl Wein), an Official Selection of the Tribeca Film Festival, Gijon International Film Festival, and many others.
Peter was Assistant Director for the Broadway production of Sharr White's The Other Place (Manhattan Theater Club, dir. Joe Mantello) as well as the play "Not a Genuine Black Man" (Daryl Roth's DR2 Theater, dir. Bob Balaban).
He graduated cum laude from Northwestern University and lives in Manhattan.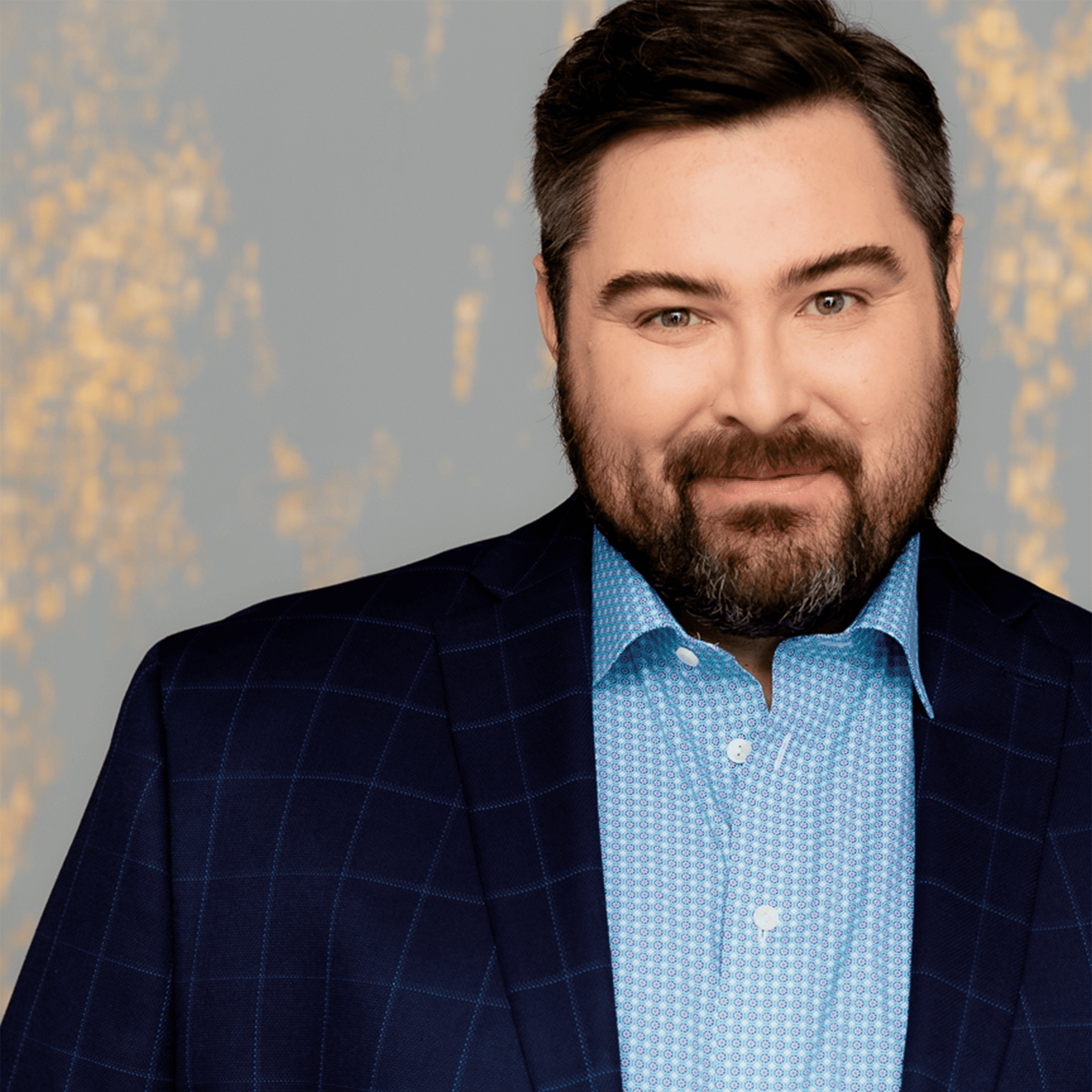 Jerry Lee * ‡
Director
Jerry Lee is Sierra Rep's Artistic Director. He's appeared in the SRT productions of Elf The Musical, Shrek The Musical, Camelot, Cabaret, Route 66, Intimate Apparel, A Midsummer Night's Dream, Man of La Mancha, Rodgers & Hammerstein's State Fair, and The Drowsy Chaperone. As an actor: I Love You…Change, Forbidden Broadway (California Musical Theatre); Life Could Be a Dream, A Christmas Carol (CenterREP); A Little Princess, The Fantasticks (Sacramento Theatre Company); West Side Story (Mountain Play); Orlando, An Iliad, A Tale of Two Cities (SacImpulse Theatre). As a director: Dogfight, Disney's The Little Mermaid, Steel Magnolias, Roald Dahl's Willy Wonka KIDS, I Love You…Change, The Wizard of Oz, Holiday Jukebox, Irving Berlin's White Christmas, The Robber Bridegroom (SRT); I Love You…Change (STC). Lee began his association with Sierra Rep in 2010 when he stepped in as a replacement in Guys and Dolls.
In 2019, Lee created SRT in Schools, a touring program that brings live professional theatre to Tuolumne County schools free of charge.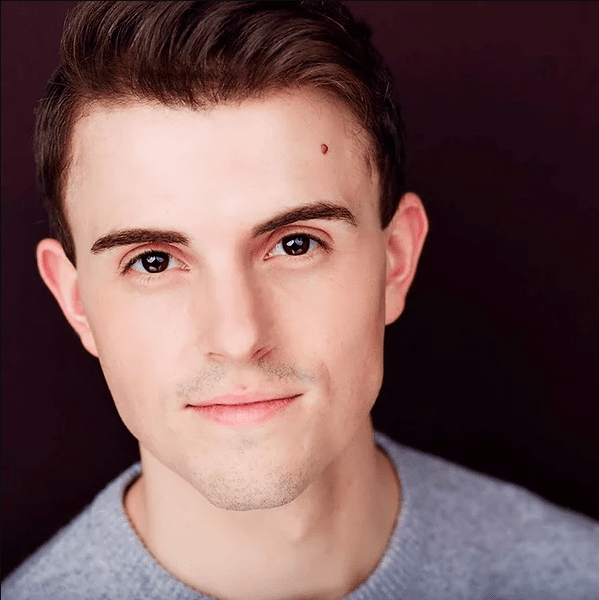 Choreographer
Charlie is thrilled to be returning to Sierra Rep with Dogfight, after appearing in and choreographing this summer's production of Disney's The Little Mermaid. Charlie is a graduate of the American Musical and Dramatic Academy in New York and a Broadway World nominated choreographer for his work on Mamma Mia!, Elf: The Musical and Young Frankenstein. Charlie has been seen performing across stages both in Australia and the United States, credits include Matilda (Rudolpho), Mary Poppins (Neleus), The Addams Family (Lucas Beineke), Mamma Mia (Eddie), Cabaret, Damn Yankees, and Bright Star. Charlie would like to thank his incredible family in Australia as well as his friends and mentors.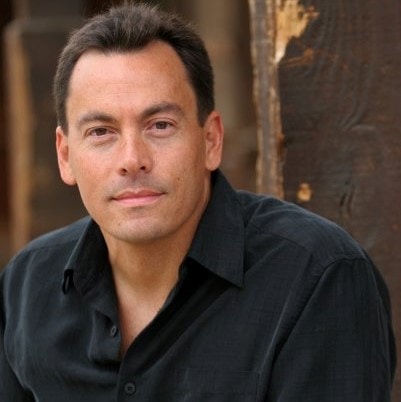 Musical Director
Sean is a composer and pianist based in Los Angeles. Originally from Sonora, he attended USC for Jazz Performance studying with Milcho Leviev and Cedar Walton. After finishing his degree, Sean spent a year in Glasgow, Scotland, playing in hotels and working with the Lothian Gaelic Choir. Then, after working in San Francisco with jazz and pop groups, he returned to Los Angeles and a career as a composer and pianist. He has music directed dozens of productions at various theatres including Sierra Rep, Milwaukee Rep, PCPA, The Odyssey, The NoHo Arts Center, Sierra Madre Playhouse, and has played and produced music for Disney and Universal Studios. Sean recently scored the award-winning feature Refuge, SMP's production of Deathtrap, and received ASCAP's Harold Arlen Award for film scoring.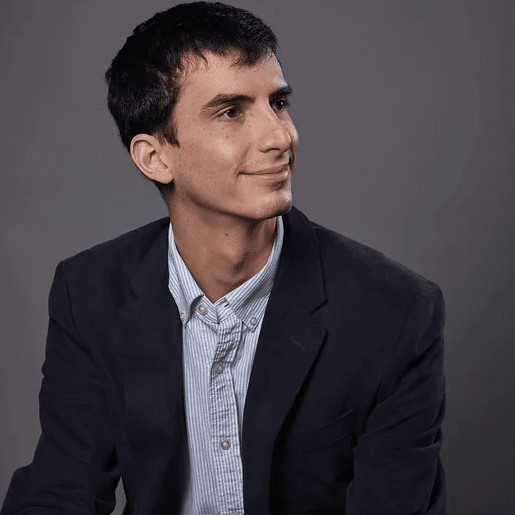 Scenic Designer
Michael Lewis is a scenic designer for theatre, dance, and opera. He earned his Master of Fine Arts from the Department of Design for Stage and Film at New York University/Tisch School of the Arts. Recent productions include set design for Orpheus in the Underworld at Manhattan School of Music, and associate set design for Viktoria und ihr Husar at Stadttheater Bremerhaven in Germany.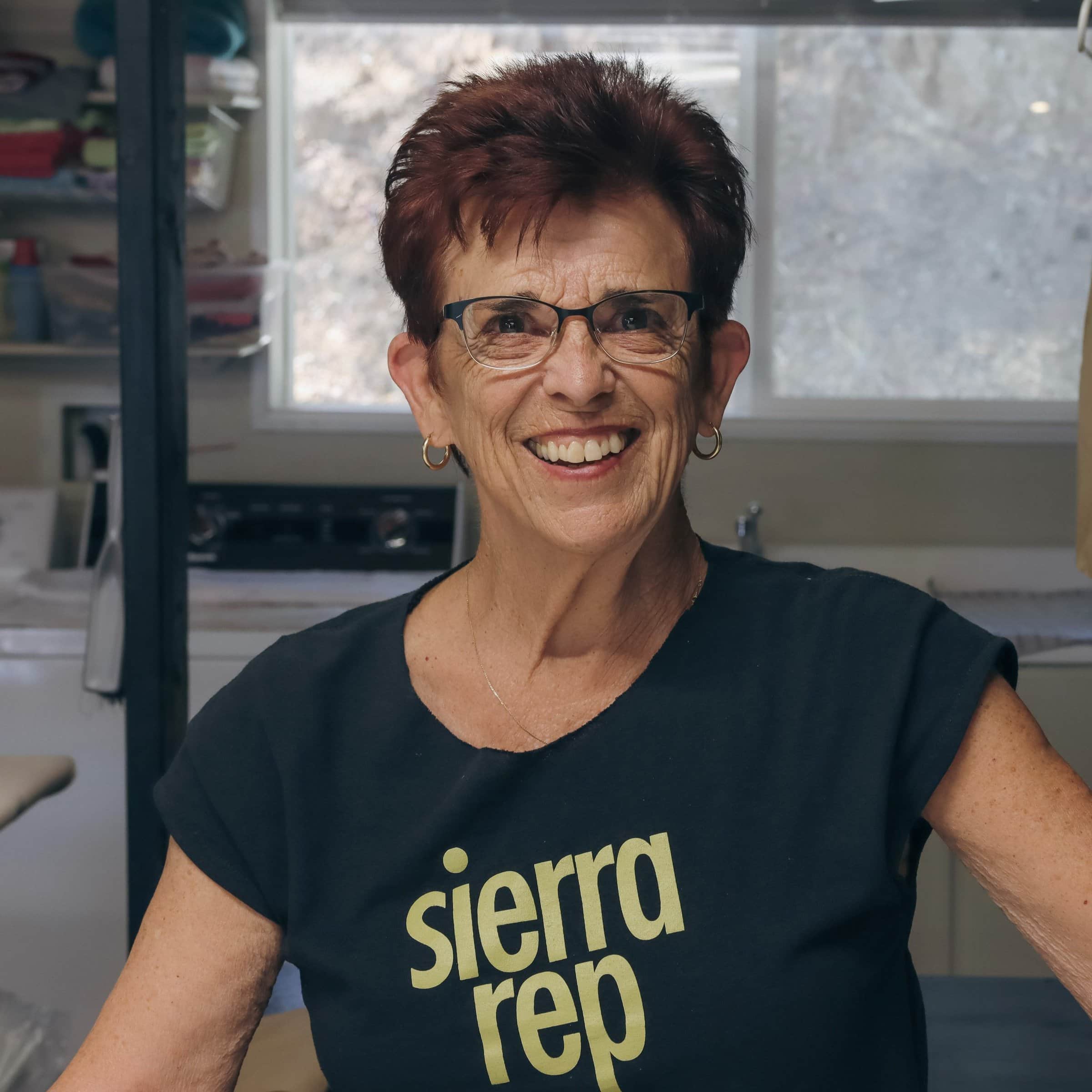 Costume Designer
Diana has been a costume Designer in Tuolumne County for many different theaters since 1976. This is her seventh year designing and stitching for SRT. She most recently designed Meet Me in St. Louis: A Live Radio Play, Disney's The Little Mermaid JR, Roald Dahl's Willy Wonka KIDS, Peter Rabbit, Grease, The Wizard of Oz, Route 66, Holiday Jukebox, Intimate Apparel, Pageant, Million Dollar Quartet, The Glass Menagerie, A Christmas Story, A Columbia Christmas Carol, and Hank Williams: Lost Highway.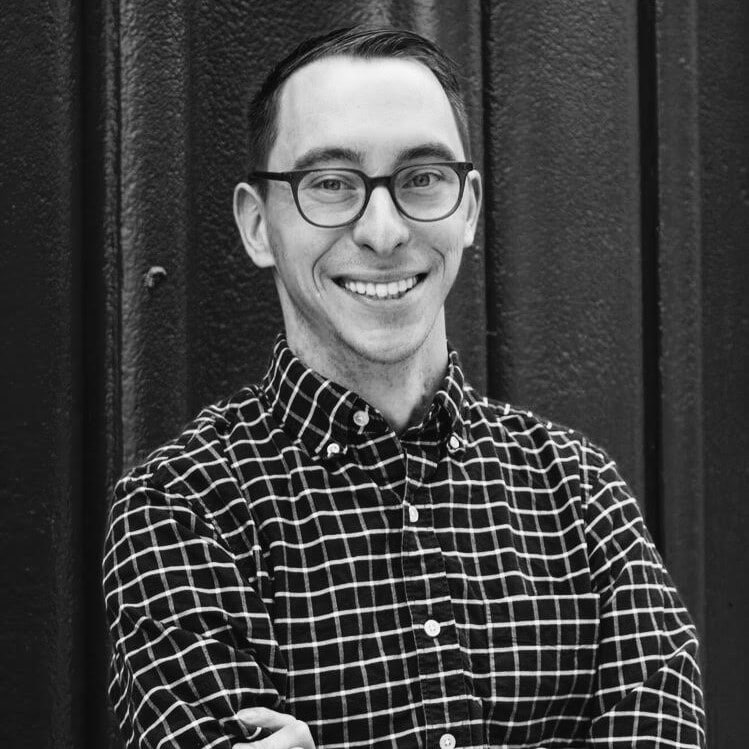 Lighting Designer
William Brown is a New York City-based Lighting Designer. He has collaborated in the past with Disney Theatrical Group, Grammy Award-winning artists, and designed in Europe with RWS Entertainment Group. William also serves as the Lighting Director for the renowned modern dance company, José Limón, and tours around the country with the company. Recent designs include Steel Magnolias; The Little Mermaid (Sierra Rep); A Chorus Line (New London Barn Playhouse); Assistant Design credits include Off-B'way: Coal Country (Audible Theatre/The Public Theatre); The Patsy (Transport Group). Regional: Kinky Boots; Or, What She Will (Hangar); Romeo & Juliet (The Huntington); Fellow Travelers (Boston Lyric Opera); Camelot (Charlottesville Opera). BFA: SCAD; MFA: Boston University.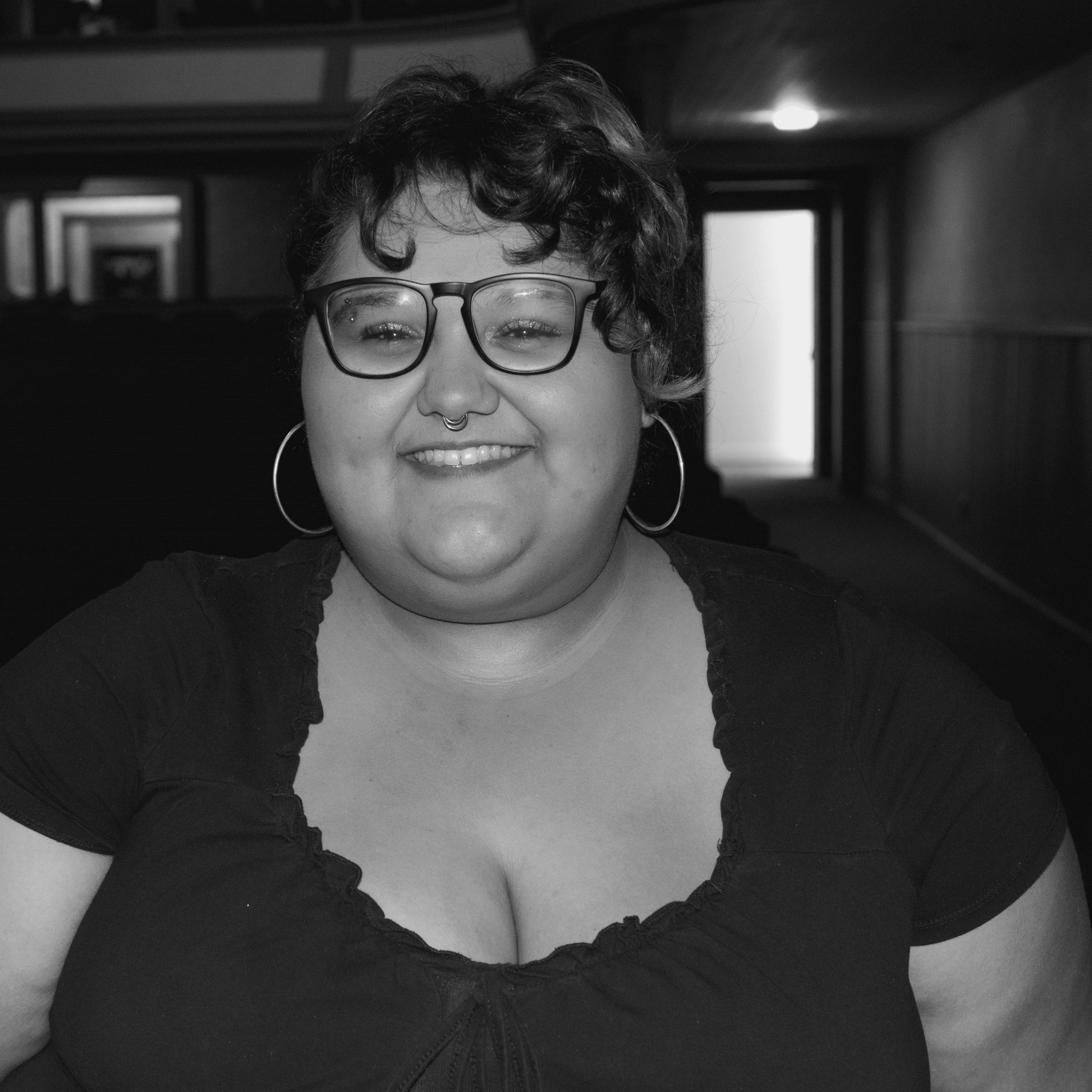 Sound Designer
Tatiana Covington-Parra is thrilled to be diving into another season at Sierra Rep after a whirlwind 2021 return. Beginning as a sound engineer at Modesto Junior College, she is grateful to have found a community and the opportunity to grow as an artist thanks to the guidance and support of the SRT company. Her favorite design work at SRT includes Cabaret, The Wizard of Oz, and Guess Who's Coming to Dinner. She would like to thank her Mom, Grandma, family, friends, the MJC Theatre staff, and all her mentors for always allowing her to create, explore, and grow with love.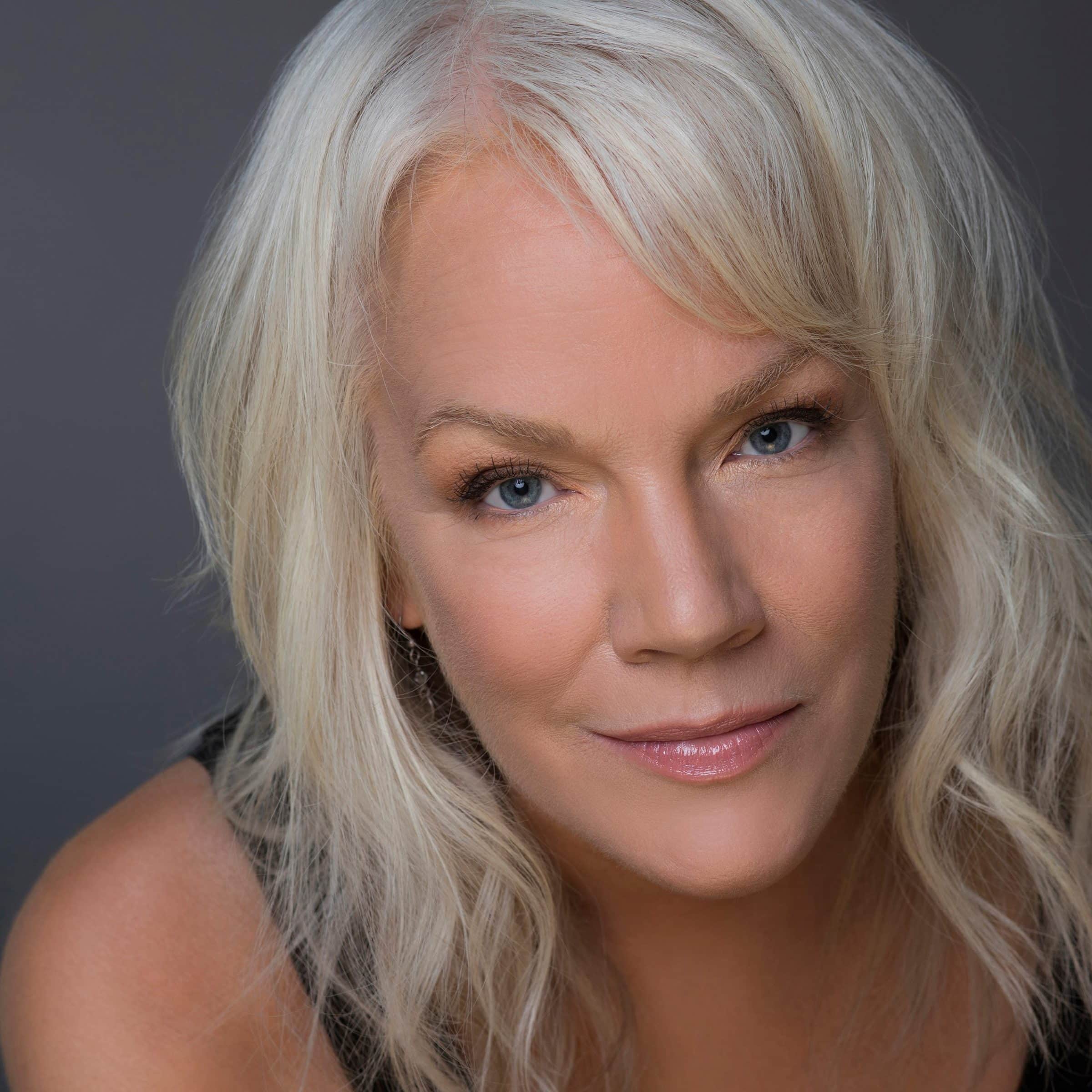 Hair and Make-Up Designer
Brenda O'Brien began her theater career in San Diego, where she was seen as Judas in Godspell, Louise in Gypsy, Nicki in Sweet Charity, and Viola in Twelfth Night (to name a few). She received awards for her roles as Ouisa in Six Degrees of Separation, Joan in Dames at Sea, Aldonza in Man of La Mancha, and Electra in Gypsy. Brenda then went on to perform as Svetlana in the 1st National tour of Chess. Soon after she began portraying Carmen San Diego on the PBS television show and video games. In addition to acting, Brenda is an accomplished make-up artist and hairdresser for TV, Film, and Theater. She received her 25 years on Broadway pin in 2019 for her work on Disney's Beauty and the Beast, Les Misérables, Jekyll & Hyde, and Disney's The Lion King. SRT Audiences might remember her as Tanya in Mamma Mia (2018), or as Tootie in Meet Me in St. Louis (2021). So glad to be back!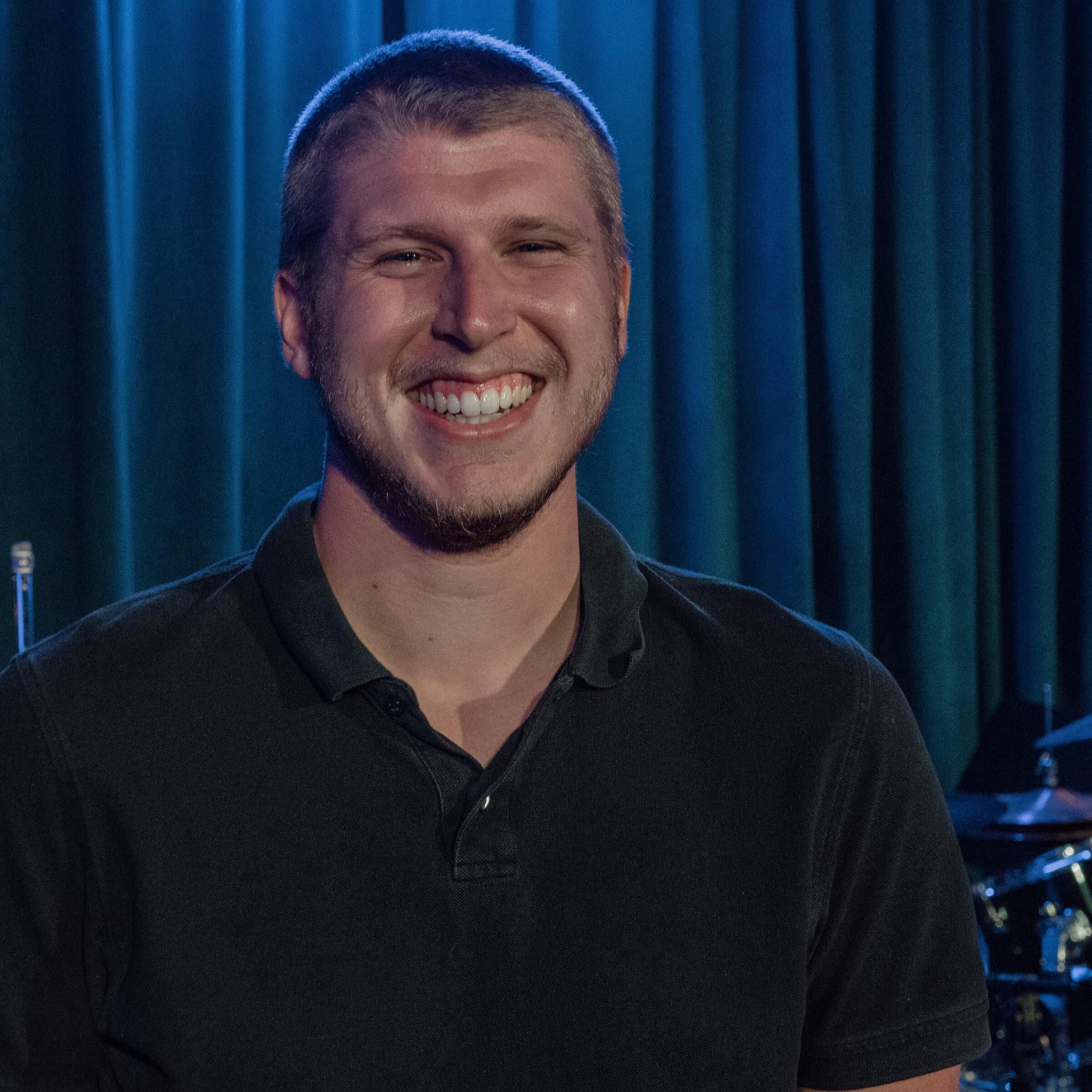 Stage Manager
Nick Masonis excited to Stage Manage his first production for SRT! His story with Sierra Rep started in 2019 as the Master Electrician for The Wizard of Oz and I Love You, You're Perfect, Now Change during the summer while getting his BA from UNC-Wilmington. After graduating, he returned as a full-time Master Electrician, and eventually shifted to the full-time Production Manager. Nick is excited to return to his true passion for Stage Management and is happy to work with everyone!
* indicates member of Actors' Equity Association (AEA)
† indicates member of United Scenic Artists (USA)
‡ indicates member of Stage Directors and Choreographers Society (SDC)